November
2021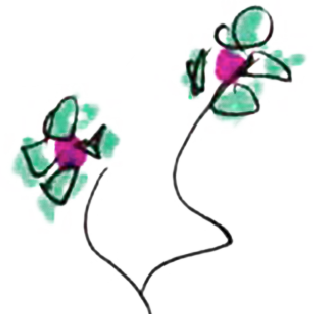 "Twenty-Four Notes per Second: Jonas Mekas and his Environment" film program at Skalvija Film Centre
Lithuania, Vilnius
Venue:
Skalvija Film Centre,
A. Goštauto st. 2, 01104 Vilnius, Lithuania
Organizers:
Partners:
"Twenty-Four Notes per Second: Jonas Mekas and his Environment" is a film program, curated by film critic Lukas Brašiškis and art historian Inesa Brašiškė, presenting already well-known and slightly lesser-known works of avant-garde film classics by Jonas Mekas. The program also includes works by other filmmakers documenting the New York avant-garde scene and Mekas' role in it.
Film program at Skalvija Film Centre complements an exhibition "Jonas Mekas and the New York Avant-Garde" at the National Art Gallery, Vilnius.