November
2022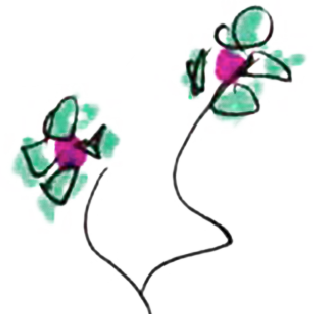 Discussion and screenings at Morra Greco Foundation
Italy, Naples
Venue:
Morra Greco Foundation, Naples
Largo Proprio di Avellino, 17
80138 Naples, Italy
Organizers:
Partners:
In occasion of the centenary celebrations for Jonas Mekas' (1922 – 2019) birth, Through Jonas Mekas: From Morra Greco Collection to Contemporary Lithuanian Artists, curated by Alessandra Troncone, is a tribute to the Lithuanian-born poet, artist and filmmaker whose starting point is the two works in the Morra Greco Collection: Elvis&Wein&Mozart (2001) and Lonesome Day (2003).
The project divides into two moments: on Tuesday, November 22 at 6 pm, a talk will take place at the Fondazione Morra Greco that will focus on Mekas, his relationship with Naples and his influence on the latest generation of artists and filmmakers. Moderated by Alessandra Troncone, the event will feature Francesco Urbano Ragazzi, curators of the exhibition Jonas Mekas. Images are Real at the Macro Mattatoio, Rome; Simona Žemaitytė, artist and filmmaker; and Giuseppe Zevola, artist, and will be accompanied by the screening of two films by Mekas from the Morra Greco Collection.
Starting instead on Thursday, November 24, and for the duration of Art Days – Napoli Campania (November 24-27), the third floor of the Foundation will host a screening featuring a selection of films and videos by Lithuanian artists born between the 1980s and 1990s. The programme will screen films by the following Lithuanian artists: Rimas Sakalauskas, Emilija Škarnulytė, Denisas Kolomyckis, Kipras Dubauskas, Ulijona Odišarija, Simona Žemaitytė.
For more information visit the link here.