July
2022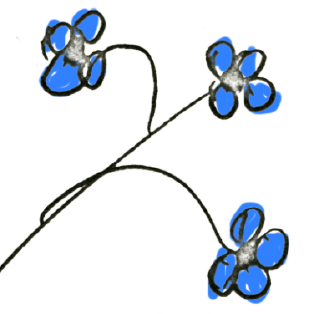 Screening "We do not want rosy films, we want them the color of blood" and discussion at the Monira Foundation
United States, Jersey City
United States, Jersey City
Venue:
Monira Foundation
888 Newark Ave. 5th Floor,
Jersey City NJ 07306, USA
Organizers:
Partners:
Three programs that will consist of one of Jonas Mekas' feature films that speaks to his mission of personal cinema. He believed that everyone could and should create a film. Each title will be paired with a different filmmaker whose radical or visionary work Jonas invited into the FMC collection in order to ensure the visibility that he believed these masterpieces of cinema deserve. Curated by MM Serra, filmmaker, Executive director of Film-Makers.
Films to be screened:
"As I Was Moving Ahead Occasionally I Saw Brief Glimpses of Beauty" (2000), 4 hours 48 min. (Jonas Mekas)
"Christmas on Earth" (1963), 30 min. (Barbara Rubin)
More information available here.