May
2022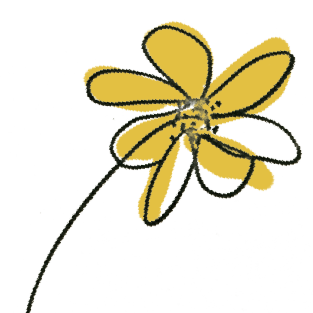 Screening of the film "Walden" by Jonas Mekas at the Zita Folkets Bio cinema in Stockholm
Sweden, Stockholm
Venue:
Art House Cinema Zita Folkets Bio,
Birger Jarlsgatan 37,
111 45 Stockholm, Sweden
Organizers:
Partners:
To celebrate the 100th anniversary of Jonas Meka's birth, Film i Samtidskonsten is showing his film "Walden" (1968) at the Zita cinema in Stockholm. Jonas Mekas extreme focus on everyday events, faces and details becomes a celebration of life – and a way of reclaiming film. The film will be introduced by Isabella Tjäder, curator at Index Konsthall. The film is shown on 16 mm.
"I make home movies – therefore I live. I live – therefore I make home movies." says Jonas Mekas in his most acclaimed film "Walden".
More information click here.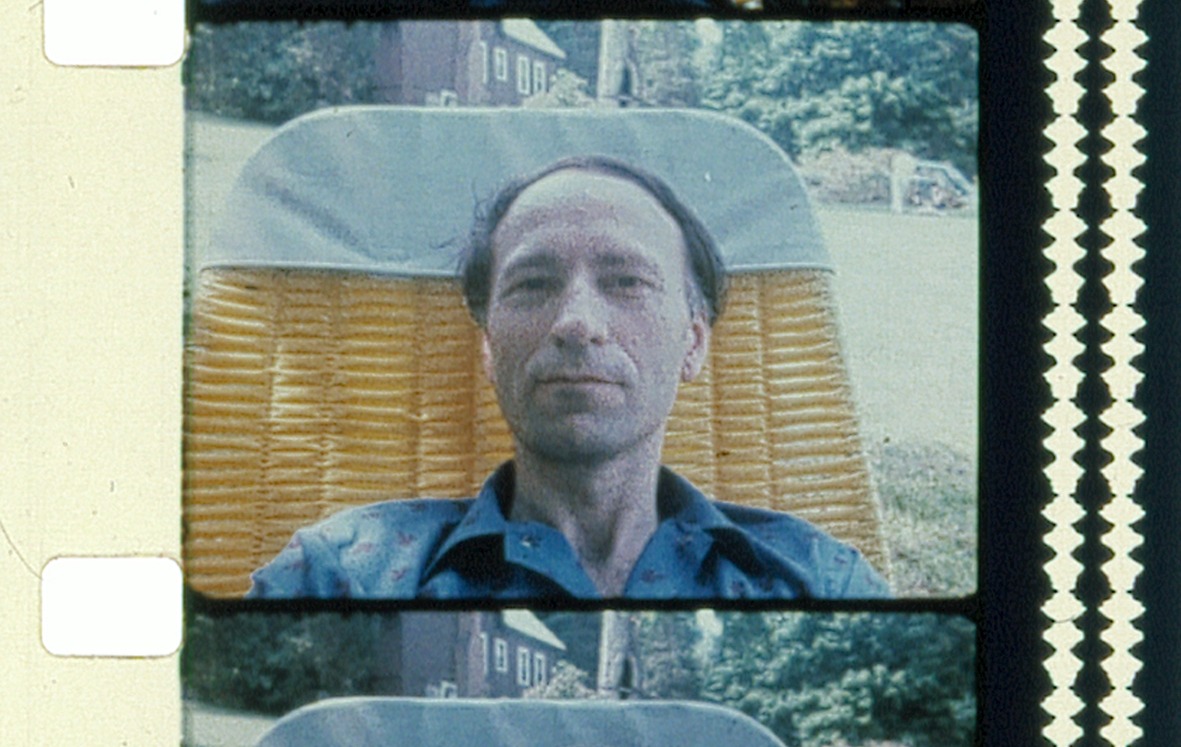 Still from film "Walden" (1968) by Jonas Mekas