September
2022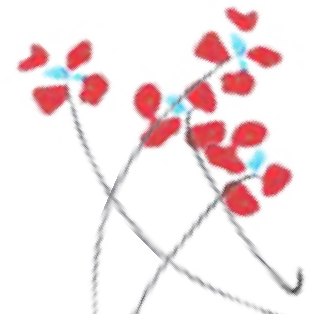 Screening of the film "Walden" at the Gran Lux Cinéma
France, Saint-Etienne
Venue:
11 bis rue de l'Egalerie,
42100 Saint-Etienne,
France
Organizers:
"Since 1950, I have never stopped keeping my filmed diary. I walked around with my Bolex reacting to the immediate reality: situations, friends, New York, and seasons. Some days I would shoot 10 shots, some days 10 seconds, some days 10 minutes, or I would shoot nothing… "Walden" contains the film material from 1964 to 1968 edited in chronological order. The soundtrack uses sounds recorded at the same time: voices, subway, street noises, a little Chopin or accordion… ". — Jonas Mekas. The film is shown on 16 mm.
More information click here.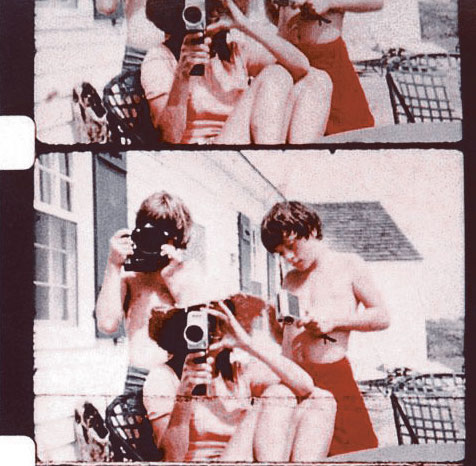 Still from film "Walden" (1968) by Jonas Mekas