December
2022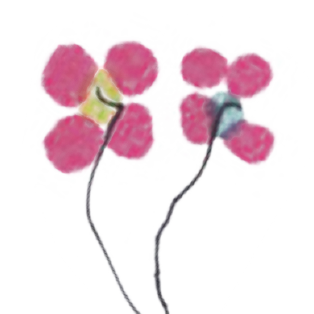 Screening of the film "Reminiscences of a Journey to Lithuania" at Theatre Image Forum
Japan, Tokyo
Venue:
Theatre Image Forum,
2 Chome-10-2 Shibuya,
Shibuya City,
Tokyo 150-0002,
Japan
Organizers:
In celebration of the 100th anniversary of Jonas Mekas birth, Theatre Image Forum is organizing a screening of the film "Reminiscences of a Journey to Lithuania" (1974).
"Reminiscences of a Journey to Lithuania" chronicles the return journey to Jonas Mekas homeland with his brother Adolfas, after several decades in the United States. Reuniting with siblings, neighbours and their mother, the film pulls the viewer through village life in rural Soviet Lithuania, bookended by scenes from New York in the 1950s and a stop in Vienna on their return journey to the US. Combining music, poetry and reflections, with short fragmentary bursts of filming, Mekas' films are alive with memory.
More information available here.