March
2022
Screening of the film "Going Home" by Adolfas Mekas at the Studio des Ursulines
France, Paris
Venue:
Studio des Ursulines,
10 Rue des Ursulines, 75005 Paris, France
Organizers:
Partners:
The Studio des Ursulines will be screening "Going Home" (1972) by Adolfas Mekas. This film is a parallel journey through the eyes of Adolfas Mekas, brother of Jonas Mekas who also filmed during his return to Lithuania. In 1971, after a twenty-seven years absence, Adolfas with Jonas returned to their birthplace in Lithuania.
More information available here.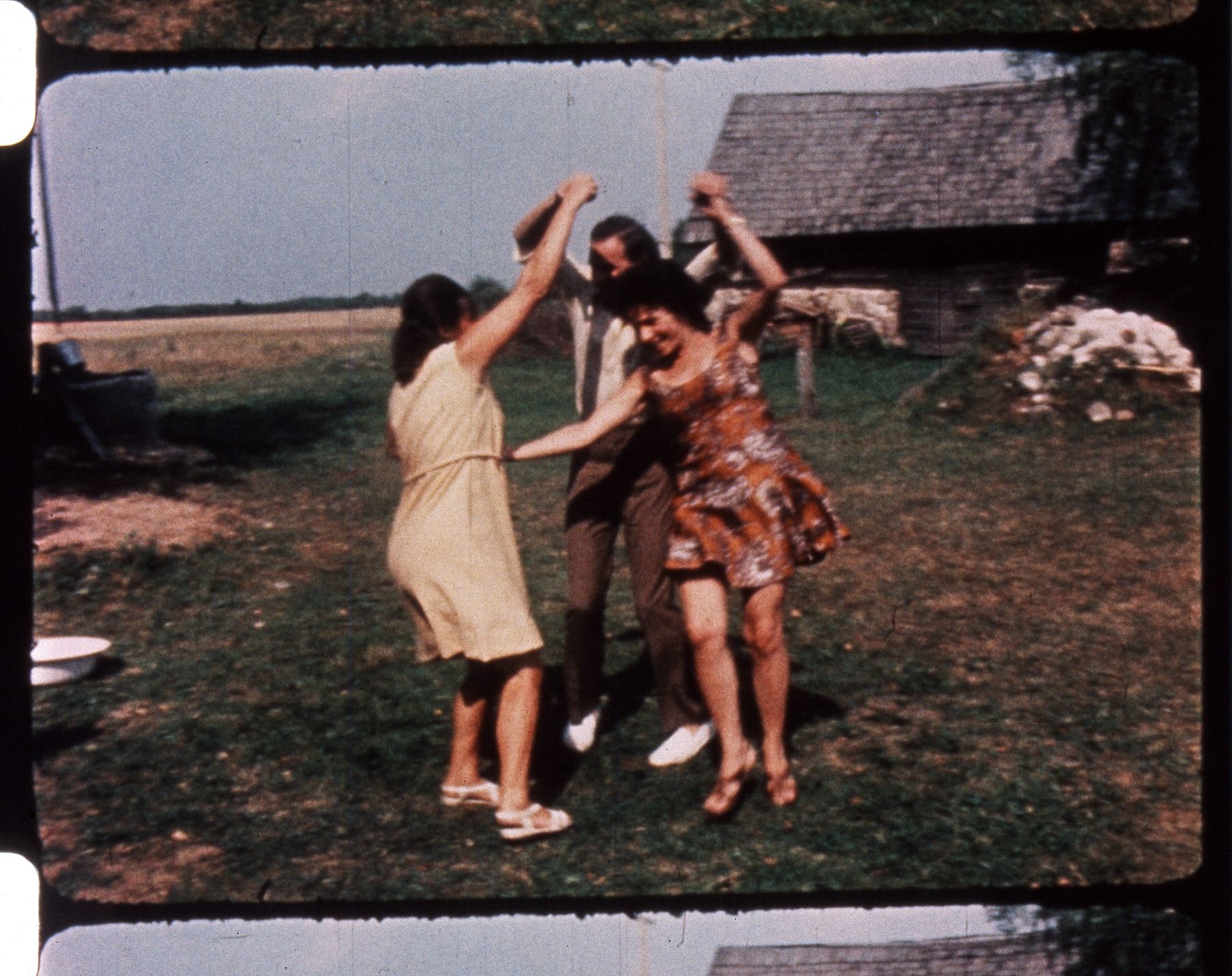 Still from film "Going Home" (1972) by Adolfas Mekas