April
2022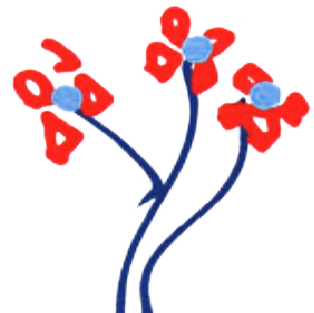 Screening of "The Brig" by Jonas Mekas at e-flux Screening Room
United States, New York
Venue:
e-flux Screening Room,
172 Classon Avenue, Brooklin, New York, US
Organizers:
Jonas Mekas' cinematic document of the Living Theatre's anti-war performance became his most overtly political film. "The Brig" (1964) won the Grand Prize for best documentary at the Venice Film Festival later that year.
Join e-flux Screening Room and hear an introduction by Andrew Uroskie (Stony Brook University).
For more information on event visit link here.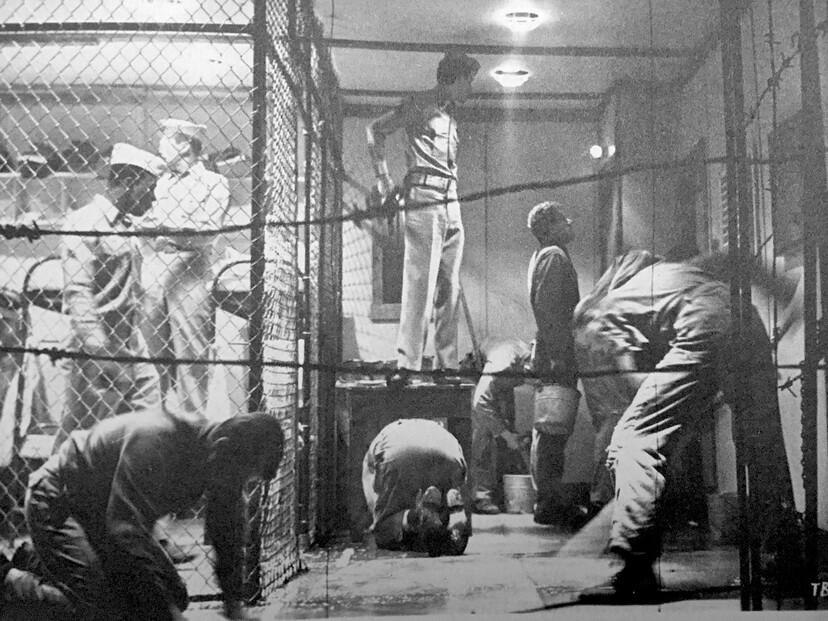 Jonas Mekas filming "The Brig"