December
2022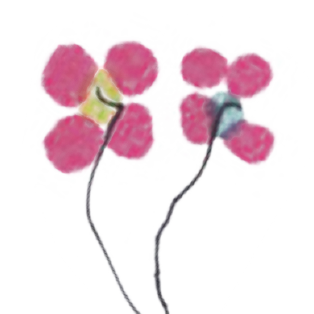 Screening of "Reminiscences of a Journey to Lithuania" and discussion at BULAC
France, Paris
Venue:
65 Rue des Grands Moulins,
75013 Paris,
France
Organizers:
In celebration of the 100th anniversary of Jonas Mekas birth, BULAC is organizing a screening of the film "Reminiscences of a Journey to Lithuania". The screening will be followed by a discussion with Michaël Batalla, director of the Centre international de poésie Marseille (CipM), who coordinates the "Translating Mekas" programme, a seminar on the collective translation of Jonas Mekas's poems, and Cécile Tourneur, a doctor of aesthetics, science and technology of the cinema and audiovisual sector, and author of a thesis on the qualification of the voice in Jonas Mekas's films.
More information on this event can be found here.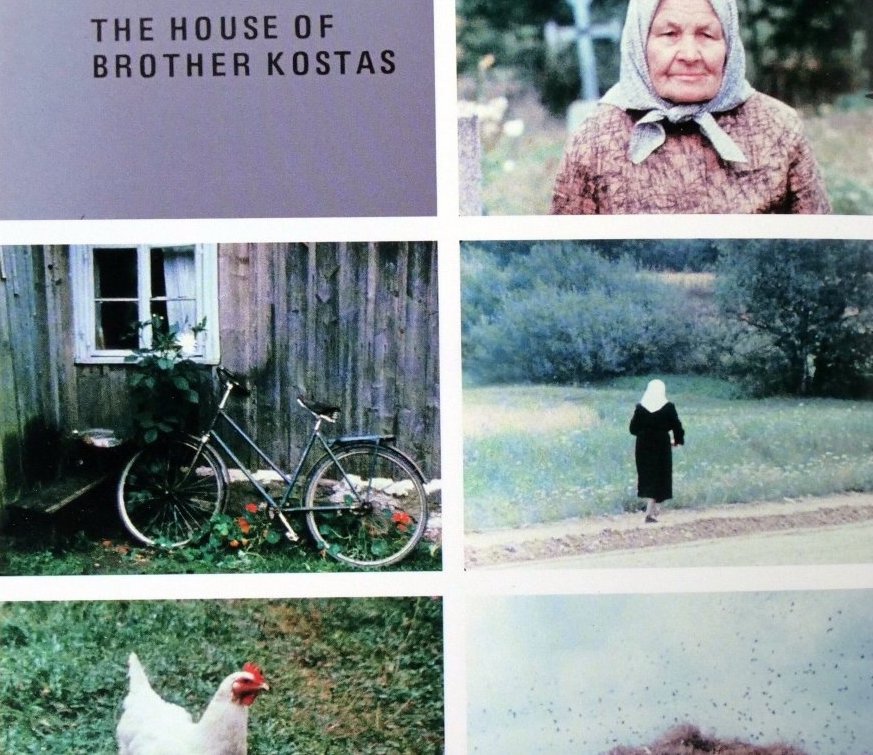 Stills from "Reminiscences of a Journey to Lithuania" (1972)