September
2022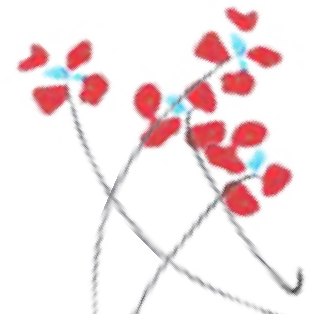 Screening of "Reminiscences of a Journey to Lithuania" at Batumi International Art-House Film Festival
Georgia, Batumi
Venue:
Cinema Apollo – Batumi,
17 Memed Abashidze Ave,
Batumi, Georgia
Organizers:
Partners:
Georgia celebrates the centenary of Jonas Mekas with film program "Portraits from the 20th century" and screenings in two cities – Batumi and Kutaisi. The program shows portraits of different people, artists captured by Jonas Mekas and his self-portraits. Fragments and scenes from life, personal journey and memories are creating a visual archive and poetry of Jonas Mekas' cinema. In the chosen films we see – echoes of time, culture, history, biographical processes and artistic impulses of concrete authors. 
The film "Reminiscences of a Journey to Lithuania" (1974) by Jonas Mekas will be screened on 23 September at Cinema Apollo.
The program curated by Lika Glurjidze, Nini Shvelidze.
More information available here.
Still from film "Reminiscences of a Journey to Lithuania" (1972) by Jonas Mekas