January
2023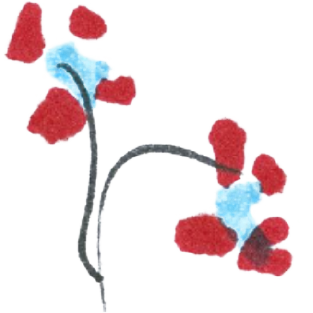 Screening of "Fragments of Paradise" by KD Davison at Unione culturale
Italy, Turin
Venue:
Unione culturale Franco Antonicelli,
via Cesare Battisti 4b, Turin, Italy
Organizers:
Partners:
Following the premiere in Venice, award-winning KD Davison's poetic documentary "Fragments of Paradise" will be screened in Turin in remembrance of Jonas Mekas. The organiser Unione culturale is the cultural club where Jonas Mekas, Jerome Hill and Taylor Mead presented two extended New American Cinema Expositions in 1967 and 1968. This happening will be evoked during the event.
More information on this event can be found here.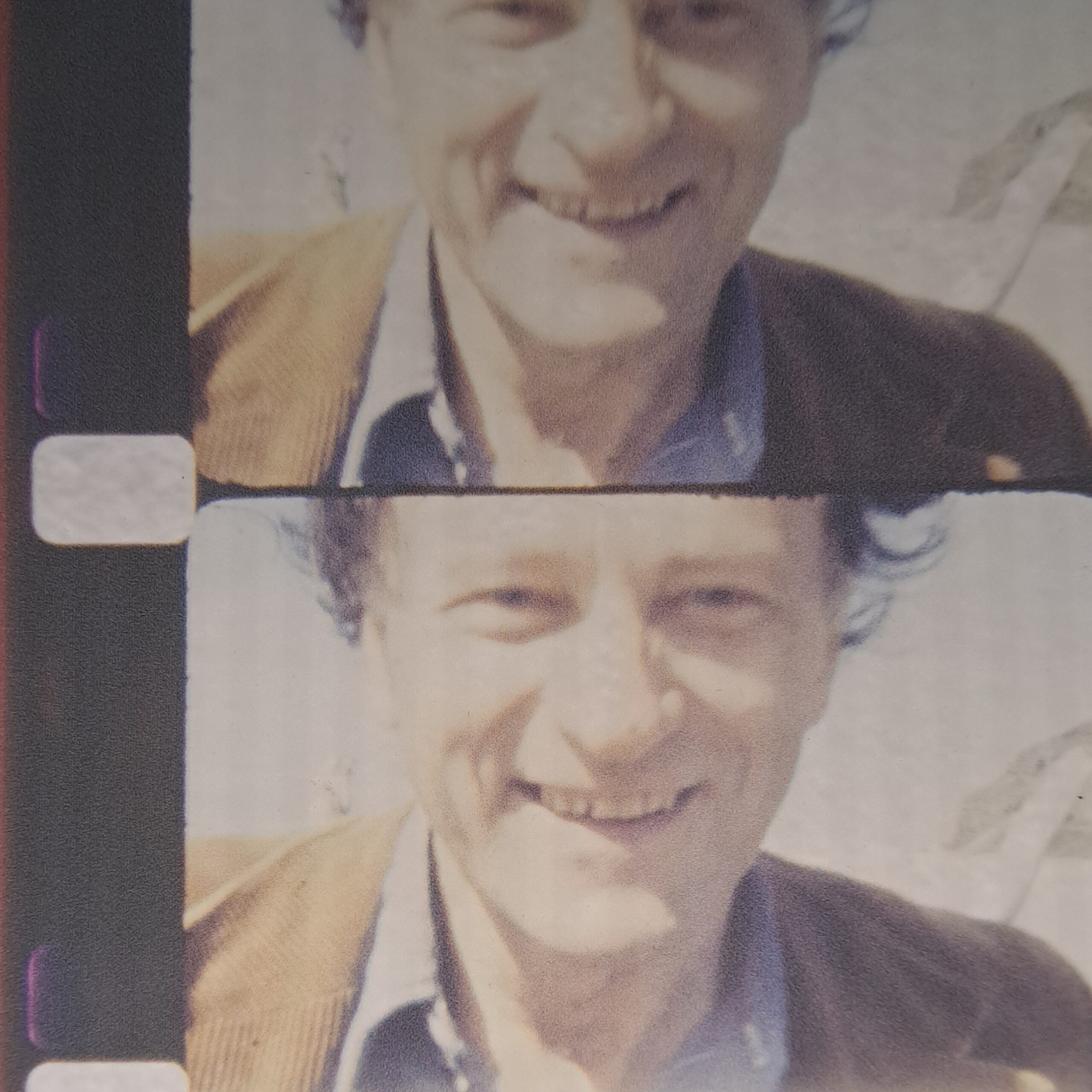 Frames from the film "In an instant it all came back to me" (1950-2015) by Jonas Mekas