November
2022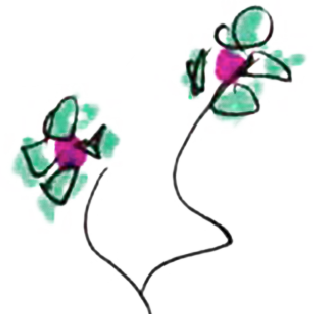 Screening of "Fragments of Paradise" at The American Film Festival
Poland, Wrocław
Venue:
Cinema New Horizons,
Kazimierza Wielkiego 19a/21,
50-077 Wrocław, Poland
Organizers:
Jonas Mekas, a man with a camera, recorded everyday life, and then compiled the footage into his films. He was an artist among directors who always went against the grain and whose works were characterized by poetic intimacy. This documentary is a tribute to a fascinating man and avant-garde legend.
"Fragments of Paradise" is a more than skin-deep overview of the late Mekas' life, one that feels like a final message from him directly. It's a tribute to art's power to connect, even with those who are gone.
"Fragments of Paradise" will be screened in the Special Docs programme:
8 November, 19:45. In person: KD Davison, Gregory Smulewicz-Zucker.
9 November, 13:00. In person: KD Davison.
For more information visit the link here.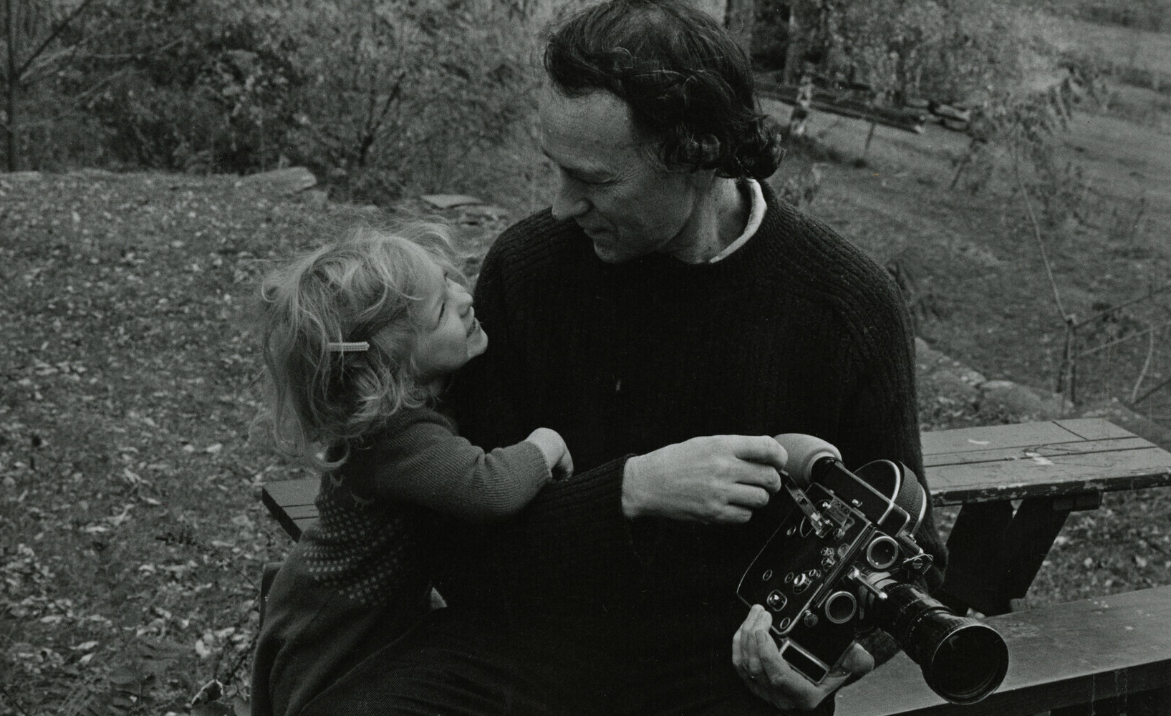 Jonas Mekas