September
2022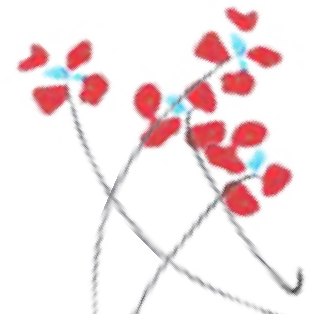 Screening of "Correspondence: Jonas Mekas – J. L. Guerín" at FIDMarseille
France, Marseille
Venue:
14 allée Léon Gambetta,
13001 Marseille, France
Organizers:
Partners:
"After Abbas Kiarostami and Victor Erice, the CCCB in Barcelona has repeated the experience with this video correspondence between Jonas Mekas and José-Luis Guerín. Both travel, both work at home, both reflect on their practice and the world around them in relation to their common obsession with filming. Admiration and respect, Europe and the United States, springtime here and springtime there, seriousness and joy of life. Crossed self-portraits that are addressed in images and sounds, and resolutely intended for everyone." – Jean-Pierre Rehm, FID Marseille 2011
More information on this event can be found here.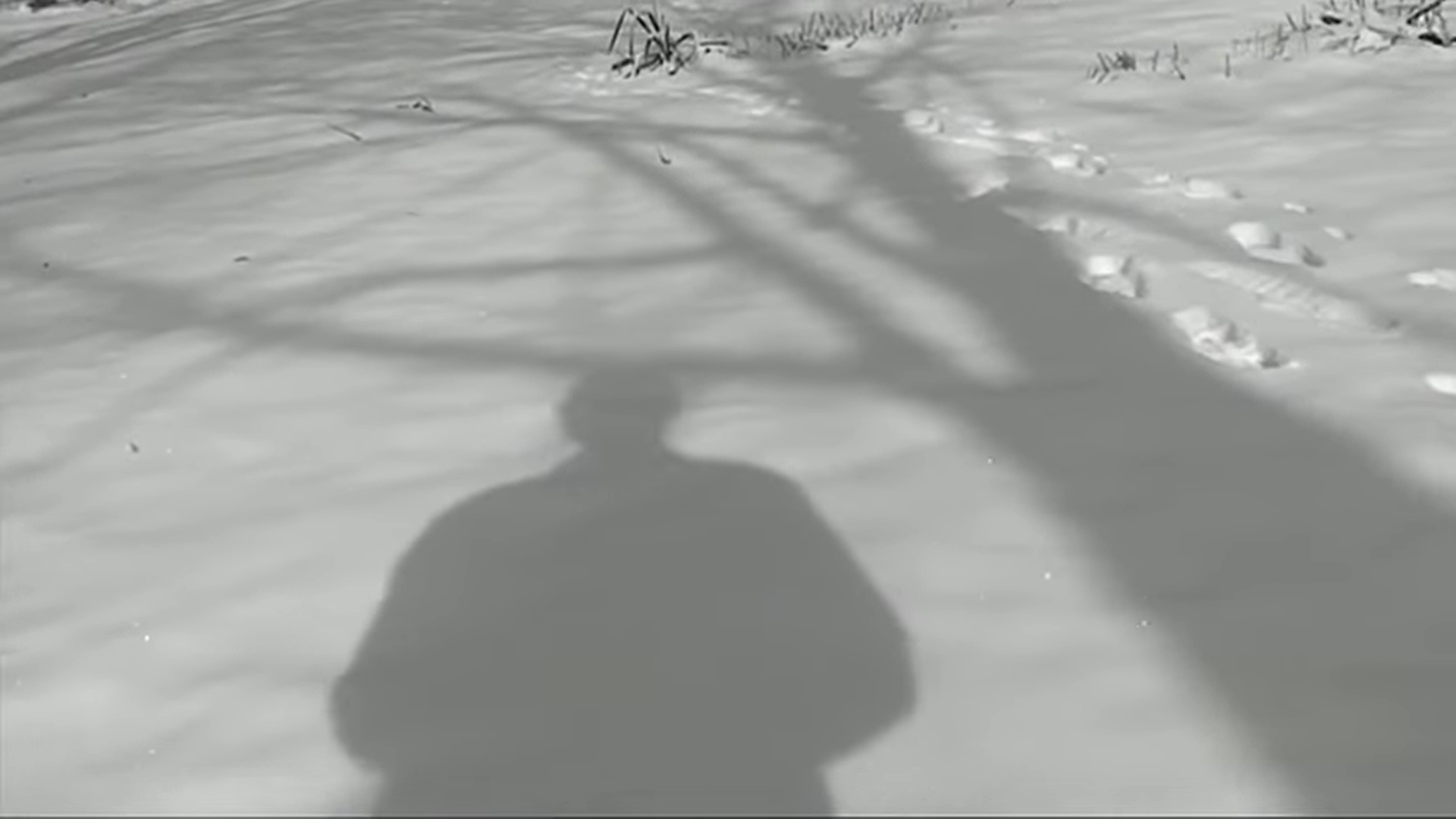 Still from the film "Correspondence: Jonas Mekas – J. L. Guerín" (2011) by Jonas Mekas