November
2022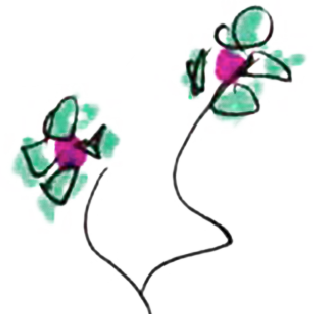 Screening of "As I Was Moving Ahead Occasionally I Saw Brief Glimpses of Beauty" at Time-Line 7# film festival in Brazil
Brazil, Belo Horizonte
Venue:
Av. Álvares Cabral, 560 – Lourdes,
Belo Horizonte – MG, 30170-002, Brazil
Organizers:
Time-Line7# film festival in Brazil will join the celebration of Jonas Mekas' centennial year with the "As I Was Moving Ahead Occasionally I Saw Brief Glimpses of Beauty" film.
More information on this event can be found here.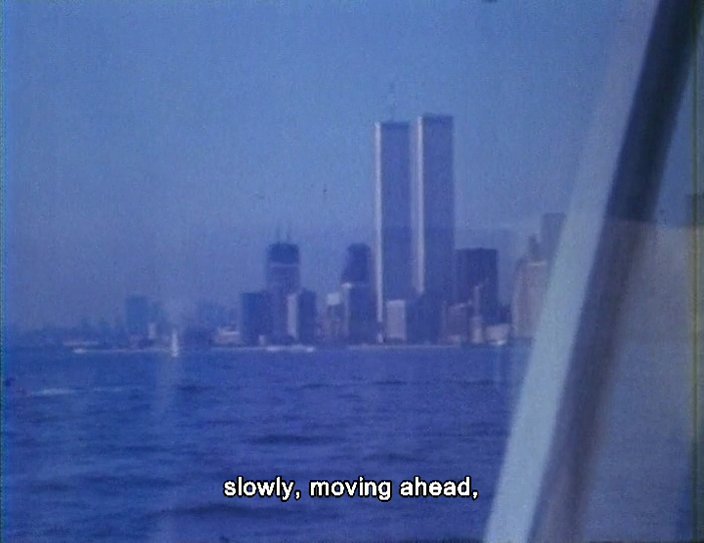 Still from film "As I Was Moving Ahead Occasionally I Saw Brief Glimpses of Beauty" (2000) by Jonas Mekas