October
2022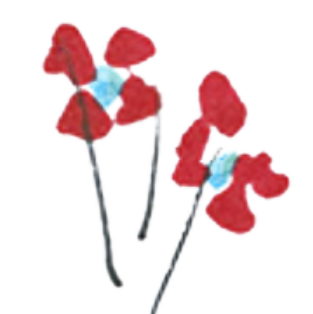 Screening of "As I Was Moving Ahead Occasionally I Saw Brief Glimpses of Beauty" at the Centre of Contemporary Art in Toruń
Poland, Toruń
Venue:
Wały Generała Władysława Sikorskiego 13,
87-100 Toruń, Poland
Organizers:
Partners:
One-off screening of the film by Jonas Mekas "As I Was Moving Ahead Occasionally I Saw Brief Glimpses of Beauty". Prior to the showing, a meeting with an expert Dr. Marcin Borchardt, who will present the artist's work, will take place.
More information on this event can be found here.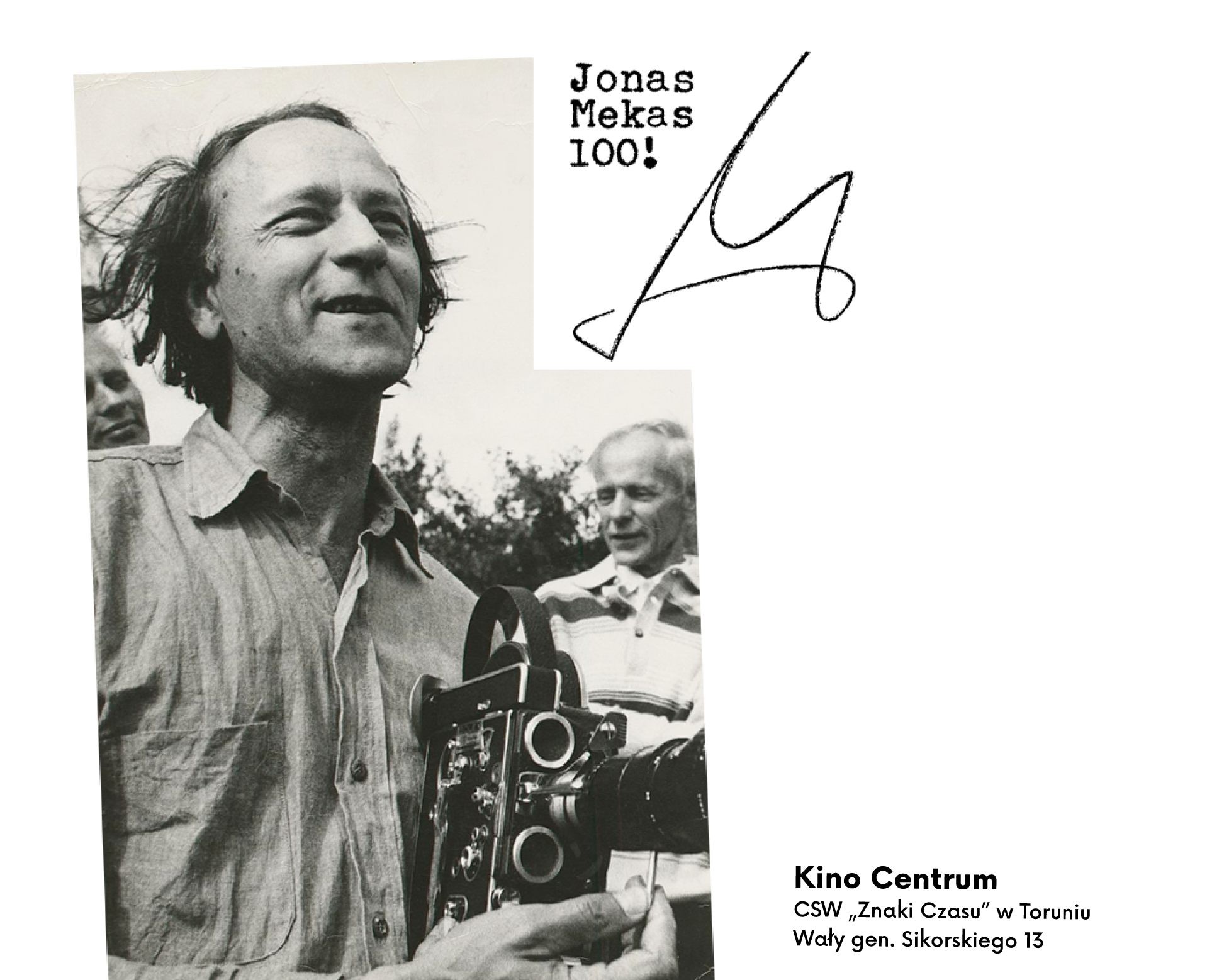 Viktoras Kapocius, Jonas Mekas in Biržai, 1971