July
2022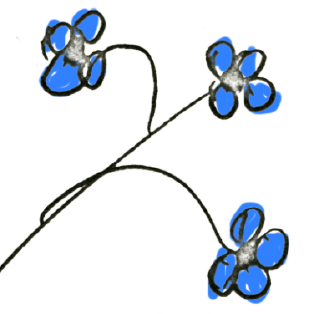 Screening "As I Was Moving Ahead Occasionally I Saw Brief Glimpses of Beauty" at the festival D'acqua e di Ferro
Italy, Ormea
Venue:
Piazza Nani Summer Cinema,
Piazza Nani 1, 12078, Ormea, Italy
Organizers:
Partners:
On the occasion of Jonas Mekas' 100th birthday, D'acqua e di ferro festival, promoted by Unione Montana Alta Val Tanaro, is honored to bring in the Mediterranean Alps of Italy the film "As I Was Moving Ahead Occasionally I Saw Brief Glimpses of Beauty".
The screening, organized with the collaboration of Lithuanian Embassy in Italy and Nuovo Cinema Ormea, ideally establishes a bridge between Jonas Mekas' art and the landscapes of Tanaro Valley, with its historical railway "Ceva-Ormea".
The condition of displacement explored by Mekas in his film is also present in the region, suspended between a nostalgic past and the need of portraying a visionary idea of future. Both regions (Lithuania and Tanaro Valley) in the second half of 20th Century suffered a marginalization, due to the disbalanced relationship between "center" and "countrysides". Through the gaze of Jonas Mekas, D'acqua e di ferro aims to establish a bridge between different times and spaces, in order to enlighten the richness of what is hidden far away from the noise.
The screening will take place outdoors, in Piazza Nani Summer Cinema.