June
2022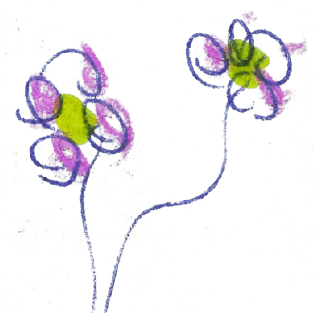 Round table with Laura Gabrielaitytė-Kazulėnienė, Adriano Aprà and Rinaldo Censi at the Pesaro Film Festival
Italy, Pesaro
Venue:
Teatro Sperimentale,
Via Gioacchino Rossini,
61121 Pesaro PU, Italy
Organizers:
Partners:
All partners are listed here.
The Mostra Internazionale del Nuovo Cinema (Pesaro Film Festival) is one of the most important Italian film festivals. Since the very beginning, the main goal was to organise a non-competitive festival mainly focusing on first works and aiming in particular to walk through new ways and choices that are able to start processes of growth, improvement and evolution of cinema in the world.
On the occasion of the 100th anniversary of the birth of Jonas Mekas, the father of the new American cinema, there will be a roundtable discussion with art director and curator Laura Gabrielaitytė-Kazulėnienė, and the critics Adriano Aprà and Rinaldo Censi.
More information available here.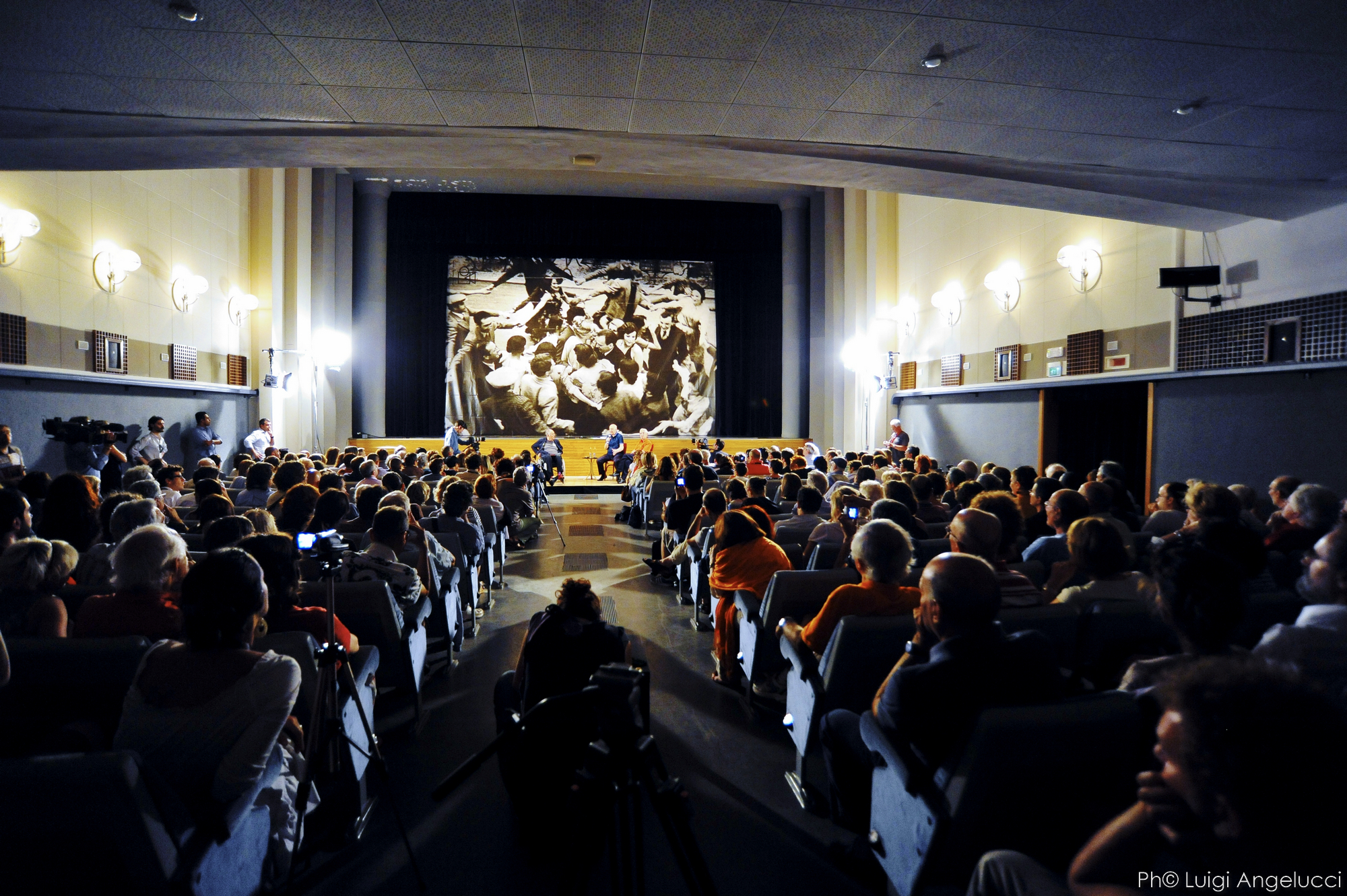 Photo by Luigi Angelucci