April
2022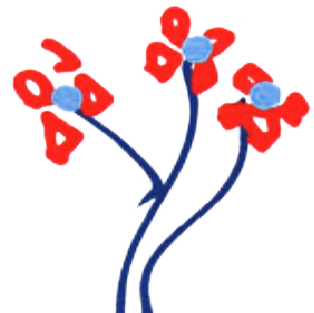 Publishing "Diaries, Notes and Sketches" DVD/Blu-Ray boxset
Publication
France, Paris
Venue:
Re:Voir,
43 rue du Faubourg Saint Martin,
75010 Paris, France
Organizers:
Re:Voir Vidéo will release a new deluxe boxset of 8 volumes in Blu-ray and DVD, of the series "Diaries, Notes and Sketches", restored from original film elements. The boxset features titles from 1950 to 2015, some of which were never published before.
More information will be available soon here.
Still from film "As I Was Moving Ahead Occasionally I Saw Brief Glimpses of Beauty" (2000) by Jonas Mekas