June
2022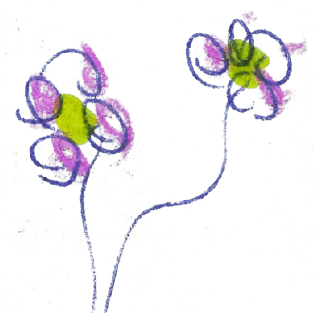 "Diaries, Notes and Sketches" DVD/Blu-ray boxset released by Re:Voir
France, Paris
Venue:
Re:Voir,
43 rue du Faubourg Saint Martin,
75010 Paris, France
Organizers:
Released by Re:Voir Vidéo, this new deluxe boxset brings together 8 volumes of the "diary films" of Jonas Mekas in Blu-ray and DVD.
Mekas perfected a poetic, personal technique of filming his daily life in short bursts, with no plan or script, as one would write when taking notes or keeping a diary. The boxset features titles from 1950 to 2015 of the series "Diaries, Notes and Sketches", restored from original film elements, some of which were never published before.
More information available here.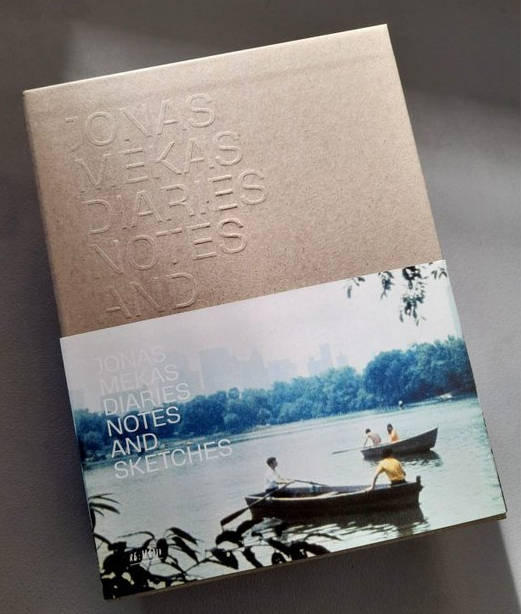 "Jonas Mekas: Diaries, Notes and Sketches" DVD/Blu-ray boxset by Re:Voir