January
2022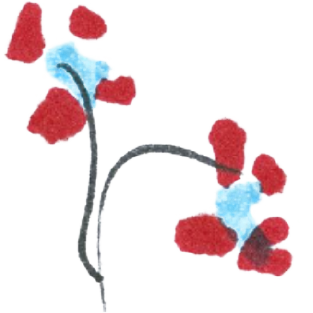 Publication of Jonas Mekas' long poem "Pavieniai zodziai" in Oh! literary magazine
Israel
Venue:
Oh! literary magazine,
Israel
Organizers:
Partners:
The Hebrew translation of Jonas Mekas' long poem "Pavieniai žodžiai" will be published in Oh!, the best literary magazine in Israel. The poem and the opening essay by Ausra Kaziliunaite were translated from the Lithuanian by the poet and translator Sivan Beskin.
For more information on this publication please visit the link here.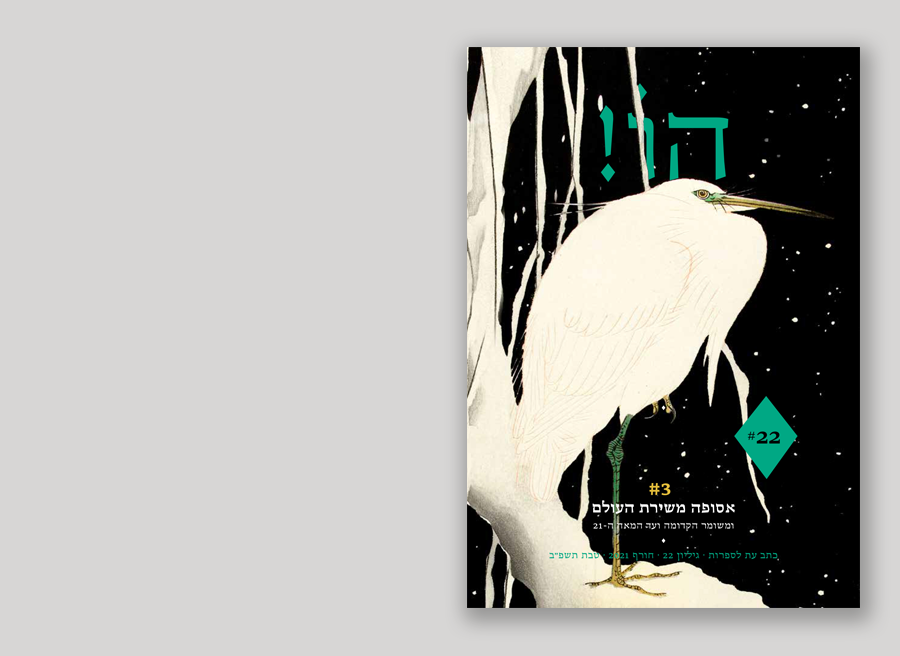 Oh! literary magazine, issue 22. Cover design by Michal Koll