May
2022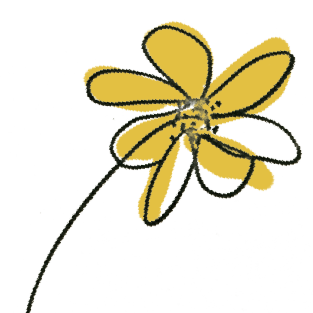 Photo exhibition on Jonas Mekas at the Estonian House Stockholm
Sweden, Stockholm
Venue:
Estonian House Stockholm,
Wallingatan 34, 111 24 Stockholm, Sweden
Organizers:
Partners:
A joint photo exhibition portraying Jonas Mekas is open to public at Estonian House in Stockholm (from 12.00 to 15.00) presenting the moments of his life from two perspectives.
"The Frozen Light of Jonas Mekas" portrays photos taken by Mekas' wife Hollis Melton, frozen images from Mekas' films, and drawings. The images show the most important and dearest people to this filmmaker – including his wife, kids, his parents and relatives. As well as his friends from the art world – Andy Warhol, John Lennon together with Yoko Ono, and George Mačiūnas.
The second part of the joint exhibition "Everyday Life of Jonas" is showcasing images by the photographer Arūnas Kulikauskas, who had worked with Mekas for over 10 years. Over the time spent together, he managed to capture images of the legendary filmmaker at his home, in bars, and in the streets of New York.
Jonas Mekas, 2000. Photo by Arūnas Kulikauskas