January
2023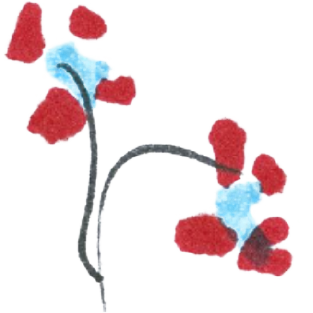 Online talk on Andy Warhol and Jonas Mekas, Mishkin Gallery
United States, New York
Venue:
Online by Mishkin Gallery, 135 East 22nd Street, New York, NY 10010, United States
Organizers:
Join Mishkin Gallery and art historian Inesa Brašiškė for a closing event for "Warhol, People and Things: 1972–2022", an exhibition featuring work from the Baruch College art collection currently on view at Casa São Roque in Porto, Portugal.
Brašiškė will discuss the vibrant collaborations between Andy Warhol and Jonas Mekas, share documentation related to Warhol's screen tests of Mekas, and consider Mekas's "Scenes of the Life Of Andy Warhol" (1982) which is currently on view in Portugal as part of the exhibition.
For more information and registration can be found here.
Screenshot from the film "Empire" (1965), directed by Andy Warhol, cinematography by Jonas Mekas