February
2022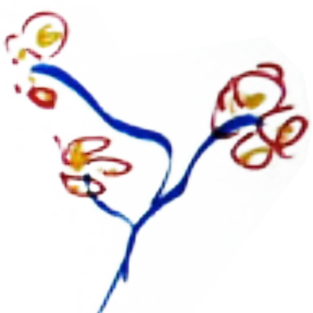 Online Symposium "Jonas Mekas and the New York Avant-Garde"
Lithuania, Vilnius
In conjunction with the exhibition "Jonas Mekas and the New York Avant-Garde" (up through February 20) at the National Gallery of Art in Vilnius, Lithuania, the museum will host a one-day online symposium on Saturday, 12 February 2022, 5 pm (EET) / 10 am (EST)
With presentations by Johanna Gosse, Chrissie Iles, Ara Osterweil, and Jonathan Walley.
The symposium is dedicated to the multifaceted activities of the Lithuanian emigré filmmaker, poet, critic, and institution builder Jonas Mekas. Taking Mekas' work and life as a starting point, the speakers will interrogate his role in the history of art and avant-garde film as well as the relevance of his legacy for contemporary times.
Exhibition and symposium curated by Inesa Brašiškė and Lukas Brasiskis.
For more information on speakers, schedule and a webstream link please visit here.
Register in advance for this webinar: https://us02web.zoom.us/webinar/register/WN_1DTBmJDQQlSME1tEfLn9Fw
Web stream without registration (in English): https://youtu.be/_epKoKVyLnY
Web stream without registration (with translation to Lithuanian): https://youtu.be/GNhMtJITAf0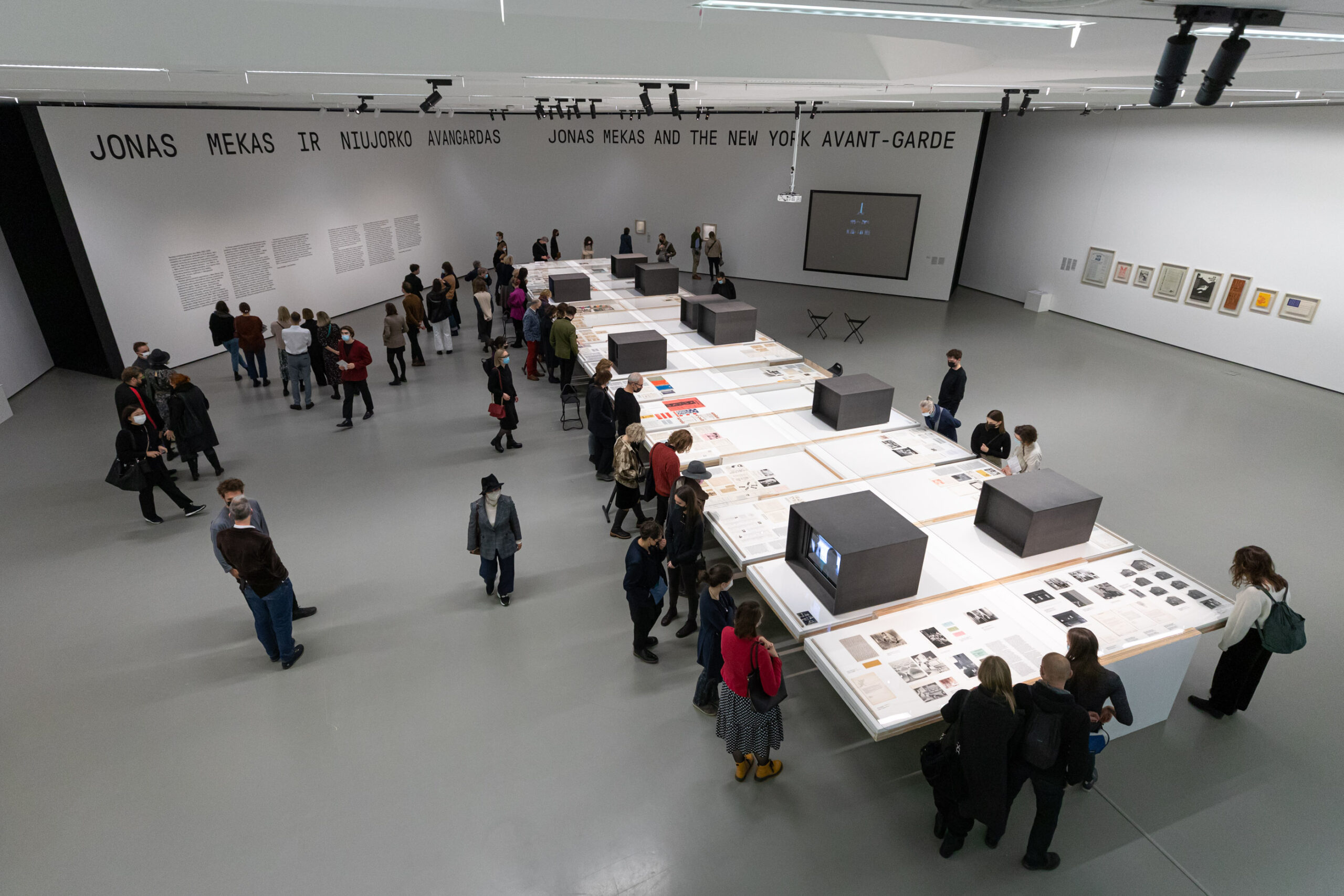 Exhibition "Jonas Mekas and the New York Avant-Garde". Photograph by Gintarė Grigėnaitė