September
2022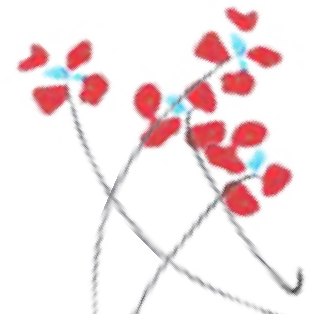 "More Music for Jonas" musical performance by Arturas Bumšteinas with the ensemble C Barré at Camargo Foundation
France, Cassis
Venue:
The Camargo Foundation. 1 Av. Maurice Jermini, 13260 Cassis, France
Organizers:
Musical performance for chamber ensemble, electronics and voice recording of Jonas Mekas. This performance is an arrangement of a voice recording of Lithuanian-American experimental filmmaker Jonas Mekas. As a basis for this music the voice-over from Mekas' 1972 film "Reminiscences of a Journey to Lithuania" was used. The film tells the story of Mekas' short return to his native village in Lithuania after 27 years of absence and narrates the memories and impressions in the author's own voice.
Arturas Bumšteinas is Lithuanian sound artist and interdisciplinary composer working in various ways of materializing the sonic domain, as well as was resident at the Camargo Foundation.
More information on this event can be found here.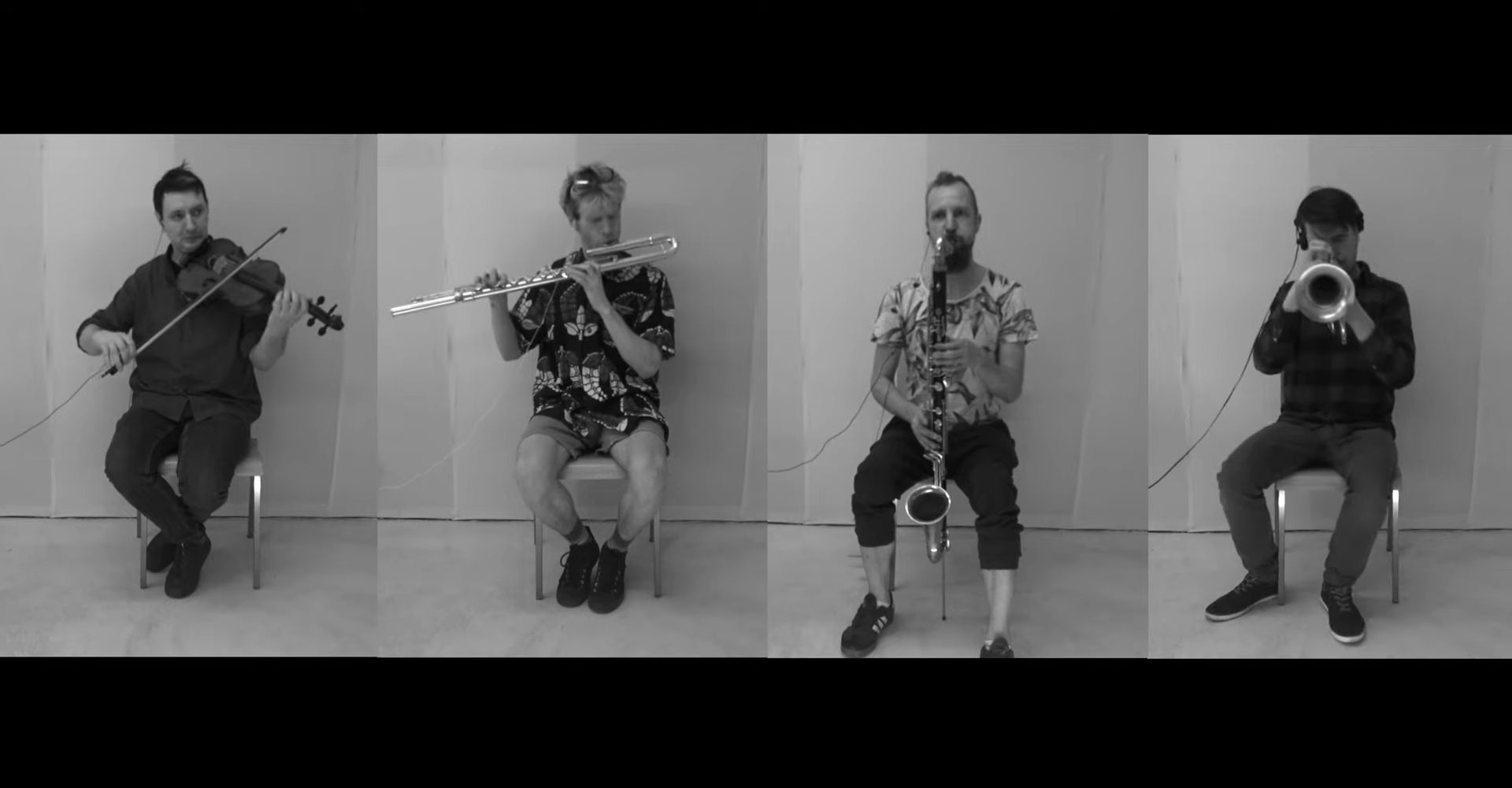 "More Music for Jonas" by Arturas Bumšteinas performed by ensemble C Barré