October
2022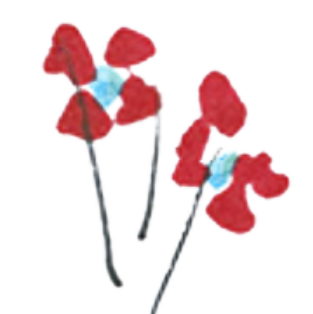 "Friends, Friends, and more Good Friends" at Monira Foundation and Jonas Mekas Studio
United States, Jersey City
United States, Jersey City
Venue:
Monira Foundation, Jonas Mekas Studio,
888 Newark Ave, 5th fl gallery
Jersey City, NJ 07306
United States
Organizers:
Partners:
An afternoon celebrating Jonas and his friends through poetry curated by Charity Coleman.
With the contribution of:  Anselm Berrigan, Lukas Brasiskis, Charity Coleman, Luba Drozd, Bradley Eros, Gabriela Galvan, Christy Gast, Masha Godovannaya, Will Heinrich, Brenda Iijima, Evan James, Andy Lampert, Hollis Melton, Nathlie Provosty, Lynne Tillman, Edwin Torres and Sparrow.
More information on this event available here.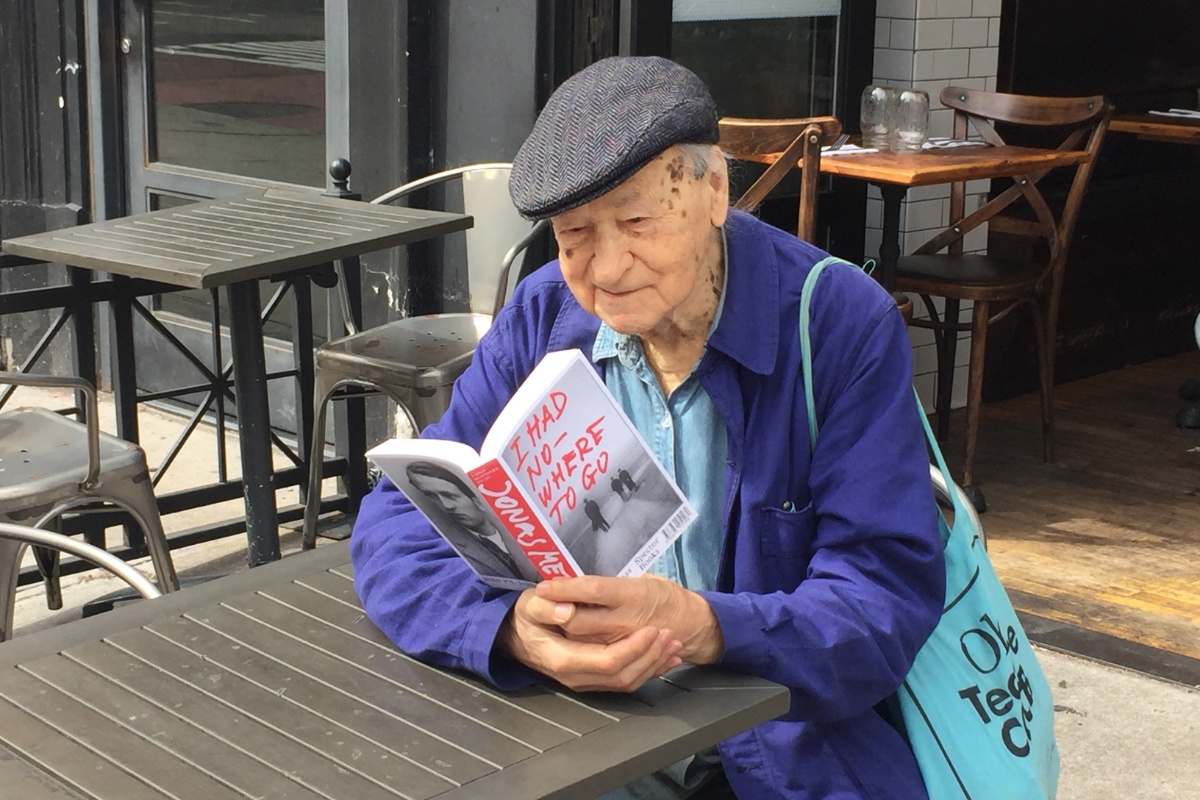 Jonas Mekas, Courtesy of the Estate of Jonas Mekas.