June
2022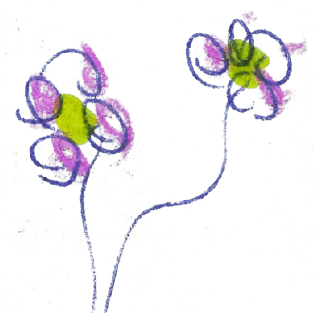 Live musical performance based on Jonas Mekas' silent film "Mysteries" in Kaunas
Concert
Lithuania, Kaunas
Venue:
Kaunas Town Hall square, Rotušės sq., Kaunas 44279, Lithuania
Organizers:
Partners:
A group of Jonas Mekas friends – musicians from the USA, Lithuania, and Italy, will perform a live improvisation to accompany the first-ever screening of Jonas Mekas' silent film "Mysteries", which has been shot in 1966, but finished only in 2002.
The performance will take place in Kaunas Town Hall square and, two days later, June 24th, in the territory of the Evangelical Reformed Church of Biržai. After the film performance, the musicians will leave the premises of the event and continue to play in the nearby streets.