June
2022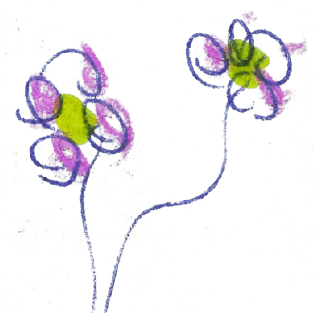 Live musical performance based on Jonas Mekas' silent film "Mysteries" in Biržai
Lithuania, Biržai
Venue:
Territory near the Evangelical Reformed Church of Biržai, Biržai, Lithuania
Organizers:
Partners:
The concert-performance "Mysteries" will take place in Kaunas Town Hall square and, two days later, June 24th, in the territory of the Evangelical Reformed Church of Biržai. The church is related to Jonas Mekas, since his uncle Povilas Jašinskas served there as a priest, and both, Jonas and his brother Adolfas, resided in the attic of its clergy house. Fortunately, the building remains to this day.
Jonas Mekas' film "Mysteries", which has never been screened in Europe before, will be performed live by the band "Rocket Sci & Friends". Jonas Mekas' friends from America, with whom he used to perform together, are coming to Biržai: Dalius Naujokaitis, Kenny Wollesen, Tony Scherr, Jonathon Haffner, William Shore. They are joined by Mekas' Italian friend Giuseppe Zevola and Lithuanian Eugenijus Varkalis. 
After the performance, the musicians will leave the premises of the event and continue to play in the nearby streets. The event combines live sound, cinema, improvisation and street art.