November
2022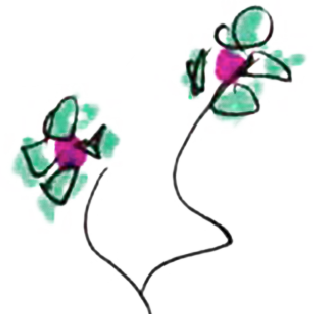 Jonas Mekas' retrospective exhibition "Images are real" and public program in Rome
Italy, Rome
Venue:
Mattatoio di Roma – Pavilion 9B,
Piazza Orazio Giustiniani,
4 00153 Roma
Organizers:
Partners:
Jonas Mekas 100! – the international programme of events celebrating the 100th anniversary of the Lithuanian-born filmmaker's birth – comes to Italy with "Images Are Real", an exhibition and series of events curated by the duo Francesco Urbano Ragazzi, who have accompanied Mekas on a number art projects from Venice to New York, Seoul and Reykjavík.
The exhibition takes a retrospective look at the sixty-year career of Jonas Mekas (Biržai 1922 – New York 2019) within and beyond the history of avant-garde cinema. Presenting a broad selection of works ranging from the 1960s to the late 2010s, the project sets out to explore the Lithuanian filmmaker's work as a form of resistance to human brutality, a quest for happiness through which to cope with the uncertainty of the present.
The title of the exhibition is a quote from the film "Out-takes From the Life of a Happy Man", in which the artist's off-screen voice reflects: "Memory is gone, but the images are here, and the images are real!".
Curated by Francesco Urbano Ragazzi.
More information on this event can be found here.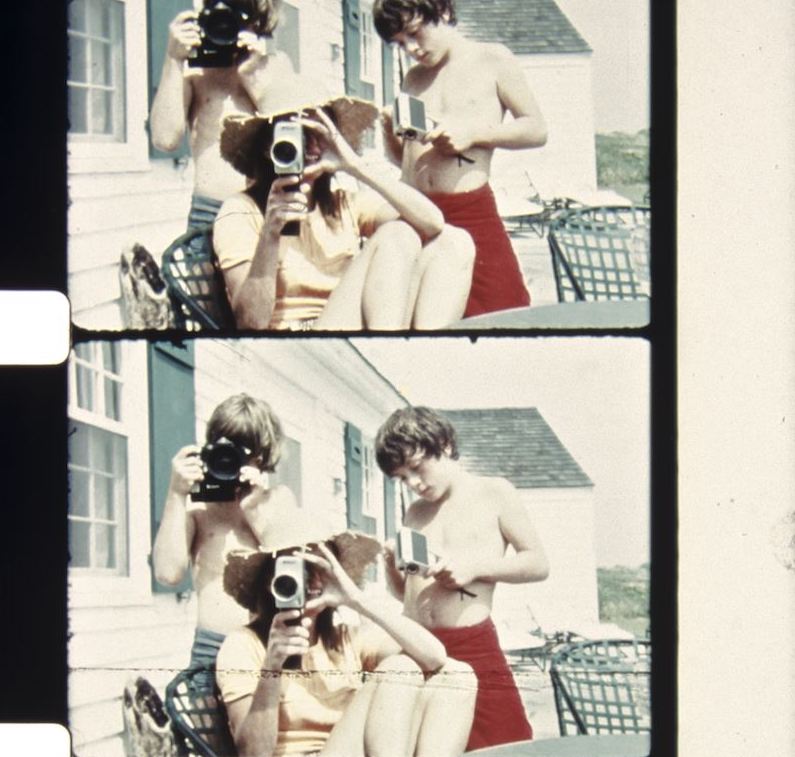 Jonas Mekas, frozen film frames from "This Side of Paradise", 1999