February
2022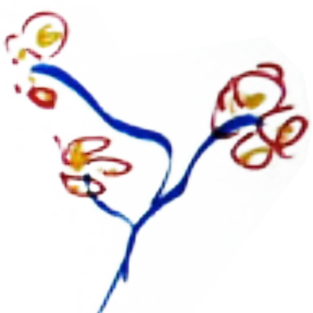 Jonas Mekas Retrospective at the Film at Lincoln Center
United States, New York
Venue:
Film at Lincoln Center, 70 Lincoln Center Plaza #4, New York, NY 10023, US
Organizers:
Partners:
Few if any figures in the history of New York City film culture have left as large a mark as that of the Lithuanian filmmaker, critic, and poet Jonas Mekas. Rising to notoriety in the 1950s and '60s as a champion of and mouthpiece for the New American Cinema, he founded and presided over such stalwart fixtures of the underground and avant-garde film scenes as Film Culture magazine, the Filmmakers' Cinematheque, the Film-Makers' Cooperative, and Anthology Film Archives. But he was also one of the 20th century's most vital film artists, a master cine-diarist and something like a present-tense historian who documented the particulars of emigrant life in New York City. His immense oeuvre, produced across seven decades, encompasses rapturous tone poems that exalt the quotidian and transfixing portraits of the legendary artists in his orbit. Join us for a selection of Mekas's most essential film and video works. This series is presented in conjunction with "Jonas Mekas: The Camera Was Always Running", a major exhibition of his work on view at the Jewish Museum from February 18 through June 5, 2022.
Organized by Dennis Lim and Dan Sullivan. Co-presented with the Jewish Museum.
More information available here.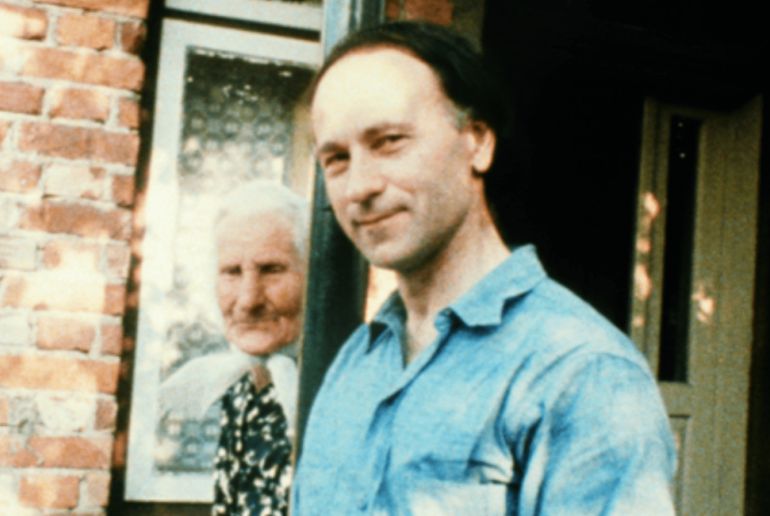 Still from "Reminiscences of a Journey to Lithuania" (1972) by Jonas Mekas