October
2022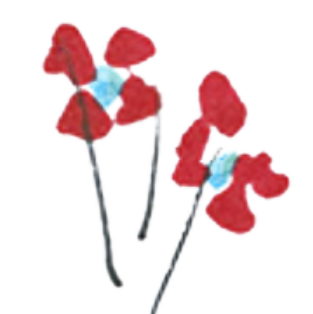 Jonas Mekas film retrospective at Anthology Film Archives
United States, New York
Venue:
Anthology Film Archives,
32 Second Avenue New York,
NY 10003,
United States
Organizers:
Jonas Mekas was not only a writer, poet, artist, and co-founder of Anthology, the Film-Makers' Cooperative, and Film Culture Magazine, but also a filmmaker of great renown. Immediately following his death, we embarked on a multi-part, comprehensive retrospective of his films and videos, both widely celebrated classics and far more obscure works. That retrospective was all set to conclude with a fifth and final chapter in the spring of 2020, which was ultimately postponed due to the pandemic.
Now, as both a long-delayed continuation of the memorial retrospective, and a celebration of Jonas's centennial (he was born on December 24, 1922), we present the series of screenings that were initially planned in 2020. The earlier chapters of the retrospective were devoted to his diary films, his portraits of people and places, and his films documenting various forms of art or performance. This installment, on the other hand, showcases the remaining films in Jonas's filmography, which don't easily fit into any category. The selection encompasses a small subset of films that constitute film- or video-letters to friends, colleagues, or to the public at large, as well as numerous others that demonstrate Jonas's restless and ever-inventive openness to new cinematic forms.
More information available here.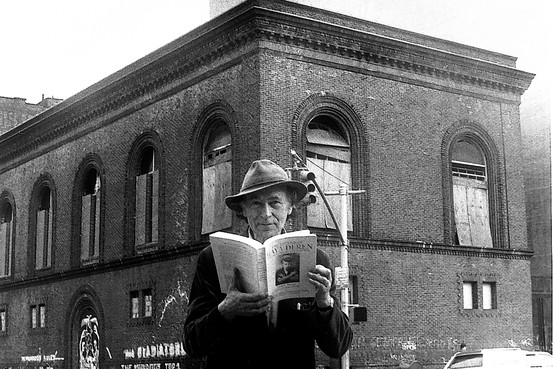 Jonas Mekas