November
2022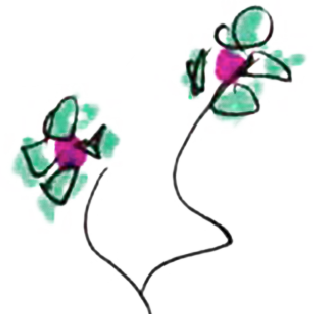 Jonas Mekas' film program at the Jerusalem Cinematheque
Israel, Jerusalem
Venue:
Jerusalem Cinemateque,
11 Hebron rd.,
Jerusalem, Israel
Organizers:
Partners:
Two simultaneous Jonas Mekas' film programmes in two main cinematheques of Israel – Tel Aviv Cinemateque and Jerusalem Cinematheque – will be presented for the audience, followed by roundtables and discussions, including local and international interlocutors.
The programmes curated by film critic Dr. Ariel Schweitzer.
For more information on this tribute please visit link here.
Jonas Mekas, Palais de Chaillot, 1997, photo by Boris Lehman