September
2022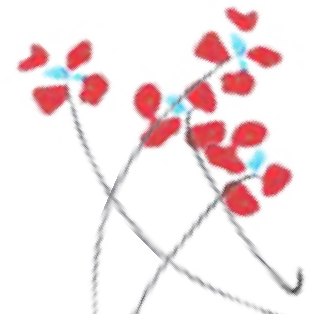 Jonas Mekas' film program "Portraits from the 20th century" at Kutaisi International Short Film Festival
Georgia, Kutaisi
Venue:
Sakartvelo Cinema,
14, Tamar Mephe Street,
Kutaisi, Georgia
Organizers:
Partners:
Georgia celebrates the centenary of Jonas Mekas with film program "Portraits from the 20th century" and screenings in two cities – Batumi and Kutaisi. The program shows portraits of different people, artists captured by Jonas Mekas and his self-portraits. Fragments and scenes from life, personal journey and memories are creating a visual archive and poetry of Jonas Mekas' cinema. In the chosen films we see – echoes of time, culture, history, biographical processes and artistic impulses of concrete authors. 
Short films program at Kutaisi International Short Film Festival:
"Scenes from the Life of Andy Warhol" (1990), "Salvador Dali at Work" (1964) and "Happy Birthday to John" (1996) will be screened on 27 September at 18:00.
"Zefiro Torna or Scenes from the Life of George Maciunas (Fluxus)" (2002) and "Happy Birthday to John" (1996) will be screened on 28 September at 16:00.
The program curated by Lika Glurjidze, Nini Shvelidze.
More information available here.