November
2022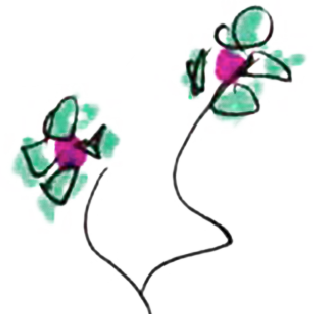 Jonas Mekas film program at the University of Tokyo
Japan, Tokyo
Venue:
The University of Tokyo – Komaba Campus,
3 Chome-8-1 Komaba, Meguro City,
Tokyo 153-0041, Japan
Organizers:
On the 100th anniversary of the famous lithuanian filmmaker Jonas Mekas, Tokyo University will screen his film works. We will show his long experimental film "Reminiscences of a Journey to Lithuania" (1972), "Paradise Not Yet Lost, or Oona's Third Year"(1974), and a short documentary of Jonas Mekas himself about his compatriot and Fluxus-artist George Maciunas, "Zefiro Torna or Scenes from the Life of George Maciunas" (1992). All films are shown in 16mm. Also, a critic, Norio Nishijima will give a lecture on Jonas Mekas.
More information available here.