December
2022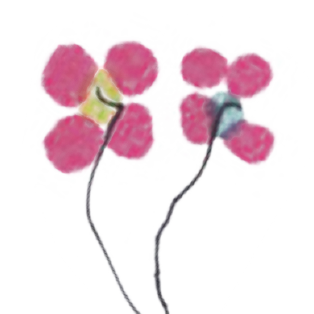 Jonas Mekas' film program at Close-Up Film Centre
United Kingdom, London
Venue:
Close-Up Film Centre,
97 Sclater Street,
London, E1 6HR
Organizers:
Partners:
In celebration of the centenary of Jonas Mekas birth, the Independent Cinema Office, Lithuanian Cultural Institute and curator Herb Shellenberger present the "Jonas Mekas 100!" UK Cinema Tour, a series bringing together several of Jonas Mekas's most-celebrated films alongside lesser-seen works.
Films to be screened: "Reminiscences of a Journey to Lithuania"; "The 365 Days Project: February 21"; "Wien & Mozart"; "BreathDeath"; "Harmonica"; "The Vision Machine"; "Imperceptihole": "Notes on the Circus"; "Imperfect Three-Image Films"; "Travel Songs"; "A Letter to Penny Arcade"; "My Birthday"; "I Don't Know Which Tree it Comes from that Fragrance"; "As I Was Moving Ahead Occasionally I Saw Brief Glimpses of Beauty"; "Out-Takes from the Life of a Happy Man"; "Self-Portrait".
More information click here.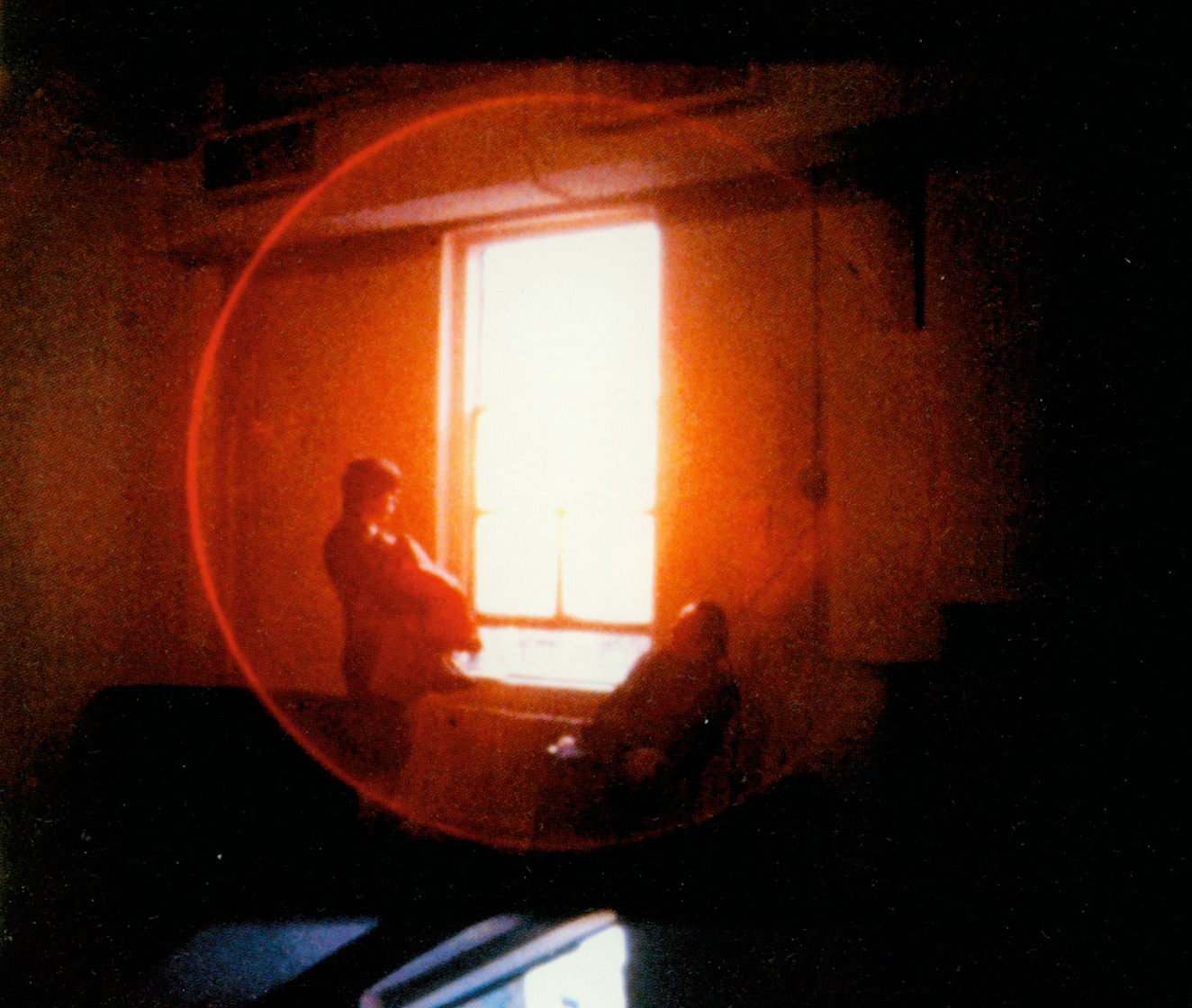 Image courtesy of Estate of Jonas Mekas