May
2022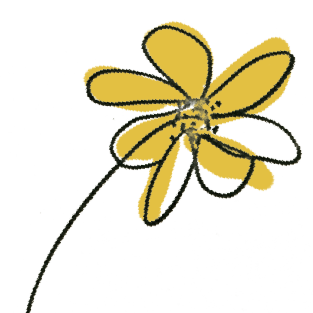 Jonas Mekas' Cinematic Work Retrospective at Athens Avant-Garde Film Festival
Screening
Greece, Athens
Venue:
Greek Film Archive,
Iera Odos 48 & Megalou Alexandrou 134-136 Athens, 104 35 Keramikos, Greece
Organizers:
The 12th Avant-Garde Film Festival on the occasion of the centennial of Jonas Mekas' birth, pays homage to one of the leading figures of American avant-garde filmmaking.
"Jonas Mekas' Cinematic Work Retrospective" program consists of "Guns of the trees" (1961), "Walden (Diaries, Notes, and Sketches)" (1970), "Reminiscences of a journey to Lithuania" (1972), "Lost lost lost" (1976), "As I Was Moving Ahead Occasionally I Saw Brief Glimpses of Beauty" (2000), "Outtakes From The Life Of A Happy Man" (2012) by Jonas Mekas.
More information available here.