December
2022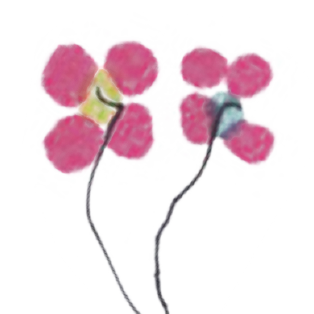 Jonas Mekas Centennial in Tenerife
Spain, Santa Cruz de Tenerife
Spain, Santa Cruz de Tenerife
Venue:
Espacio Cultural Playa San Juan,
Av. Emigrante, 910, 38687 Guía de Isora, Santa Cruz de Tenerife, Spain
Organizers:
Partners:
Lithuanian Community in Tenerife, Centro Cultural Playa de San Juan, Comunidad Lituana de Tenerife, Casa del Libro de Tenerife, Cabildo Insular de Tenerife, Lithuanian Film Centre, Lithuanian Culture Institute
Jonas Mekas centennial in Tenerife will be celebrated with a series of events. On 17 December the film To Talk to the Very Heart will be screened at the Lithuanian diaspora in Tenerife meeting. An opening of Hollis Melton's photography exhibition's La luz de Jonas Mekas and screening of the film As I Was Moving Ahead Occasionally I Saw Brief Glimpses of Beauty will be held at the Encuentro Multicultural "Tenerife Migrante" on 18 December.
More information on events can be found here.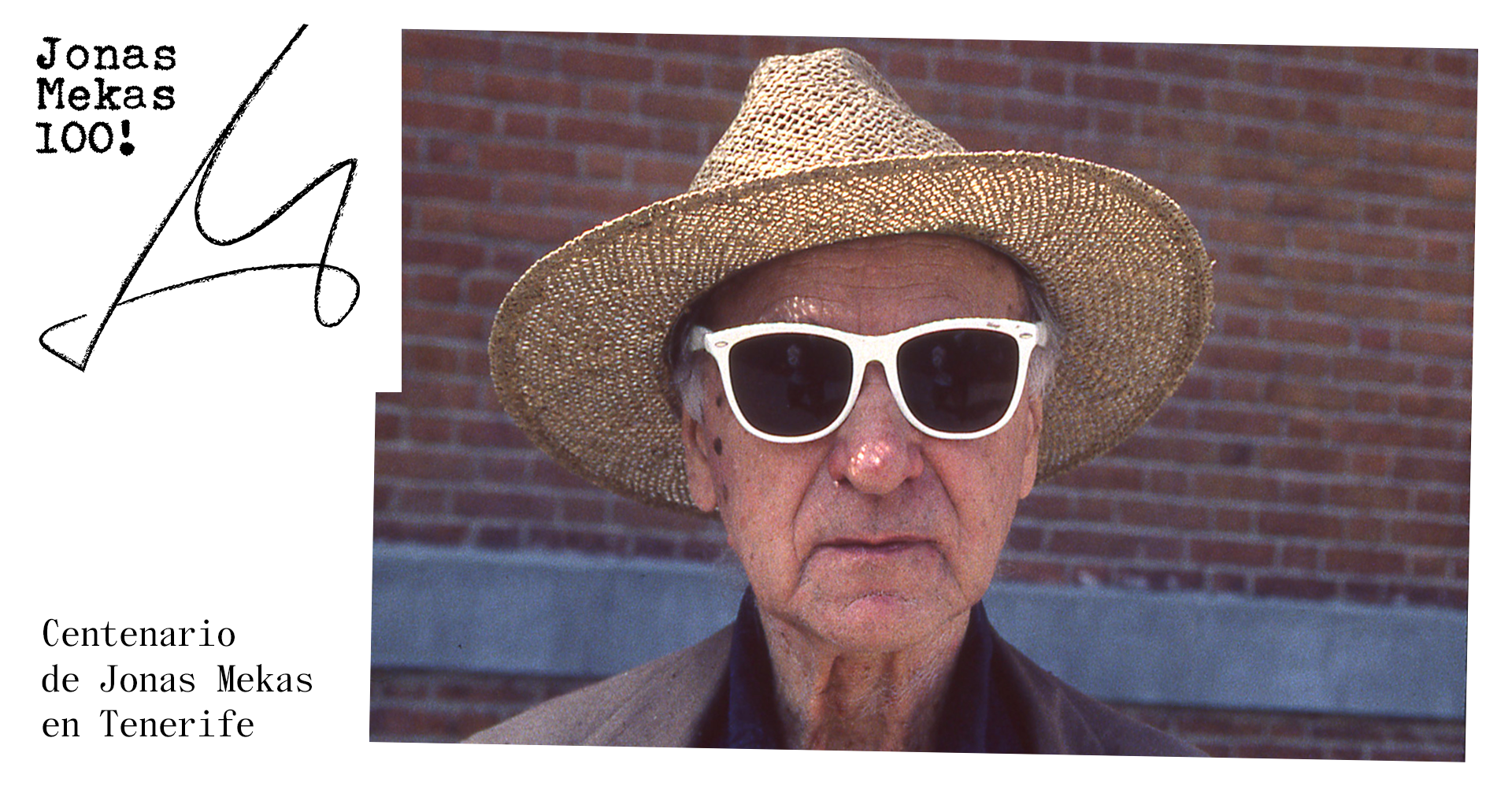 Photo by Arūnas Kulikauskas