January
2023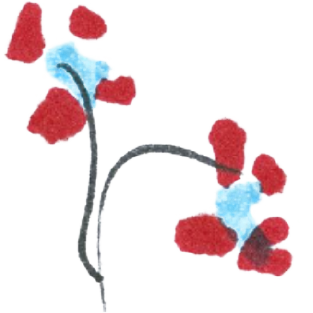 "Jonas Mekas. 100 Years of Cinema, Arts, and Politics" at Cinema Arsenal
Germany, Berlin
Venue:
Arsenal – Institut für Film und Videokunst e.V., Potsdamer Straße 2, 10785 Berlin, Germany
Organizers:
Partners:
Jonas Mekas (1922 – 2019) – filmmaker, author, and curator – always said that his works were not political. However, often, the exact opposite was the case. His response to the horrors of the 20th century was to turn to the everyday in an artistic way. He sought an aesthetic form for it in his films, diaries and poems and ascribed it with a force of humanization. The eventful history of the past 100 years is reflected in his work.
On the 100th anniversary of Jonas Mekas' birth, the program curated by Christoph Gnädig, Christian Hiller and Anne König addresses the political dimensions of his oeuvre. Panels with filmmakers, artists and like-minded peers explore Memories, Displacement, Counter-Culture, Cold and New Wars and the Politics of Everyday. In addition to the program in Cinema 1, political video works by Mekas will be installed in Cinema 2. The program will be expanded on the digital platform arsenal 3 with films by Chantal Akerman, Sergei Loznitsa, and Jonas Mekas. There will also be performative readings by Heike Geißler, Eglė Lukšaitė and Goda Palekaitė. Asia Bazdyrieva will from her Ukrainian war diary.
For more information visit the link here.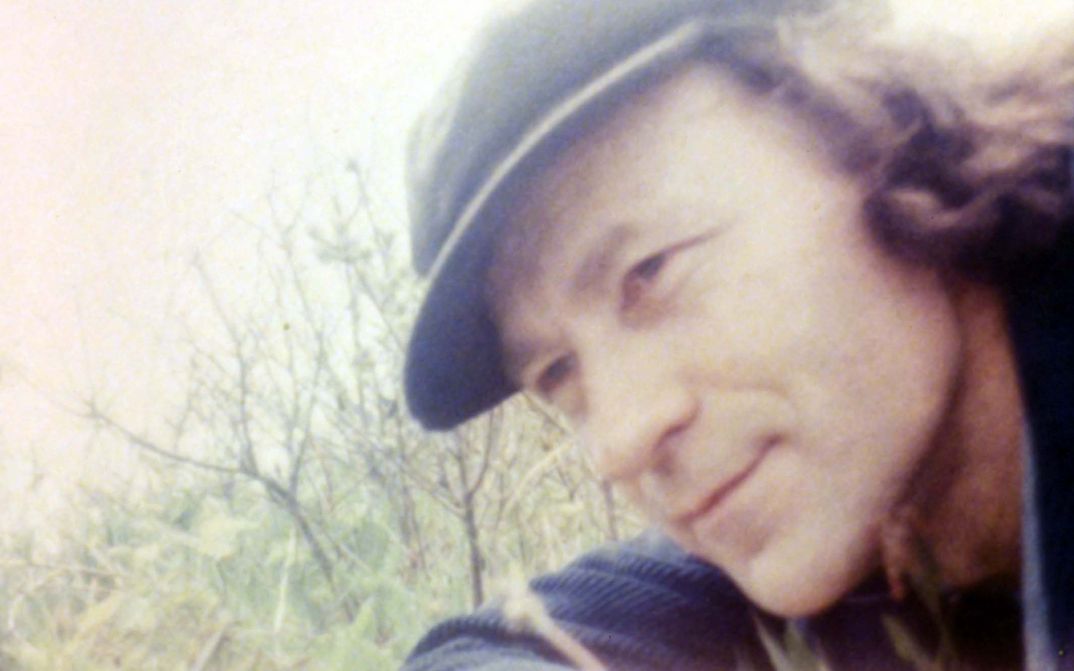 Jonas Mekas