December
2022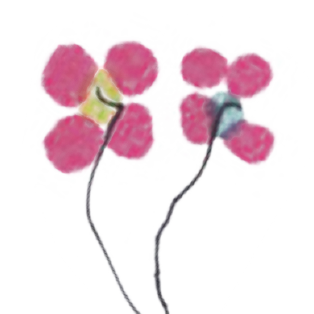 Jonas Mekas film retrospective at the Gene Siskel Film Center
United States, Chicago
Venue:
Gene Siskel Film Center,
164 N State St, Chicago,
IL 60601, United States
Organizers:
Partners:
In December, the Gene Siskel Film Center joins cinemas and museums across the world in celebration of the life and work of Jonas Mekas (1922 – 2019), one of the most influential voices in cinema, and considered by many to be the "godfather of avant-garde cinema." The Lithuanian-born filmmaker seemingly always had a camera in his hand. Though his oeuvre spanned seven decades and includes dozens of titles, the eight programs in our Mekas 100 presentation exemplify the heart of what Mekas distinctively captured so often: daily life. Through his lens, Mekas observed the seemingly mundane routines we all keep, and found poetry.
More information available here.