November
2022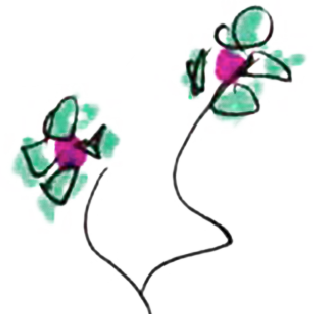 Jonas Mekas 100! at Literature Festival "Centenary of European Literature" in Japan
Japan, Tokyo
Venue:
Cervantes Institut di Tokio,
2-9 Rokubancho,
Chiyoda-ku, Tokyo
Organizers:
Partners:
A talk between Julius Ziz, a close friend of Jonas Mekas and compiler of the recently published three-volume edition of the Jonas Mekas' writings, and Yūki Nagae, Japanese poet and performer. Organized as a part of the program of "100 Years of European Literature. Europe then and now" festival, under the session  "Luminaries of European Literature", the event will focus on shedding light on Mekas' poetry, diaries and other writings, and reflect upon Mekas' life story, marked by the destiny of a forced emigree from his native Lithuania.
Illustrated with soundtracks and video footage of Jonas Mekas, reading own poetry, this event will seek to engage and encourage the audience to explore his unique literary legacy, that is not yet widely discovered in Japan.
In English and Japanese with simultaneous translation. To register for live and online viewing here.
For more information, check here.