December
2022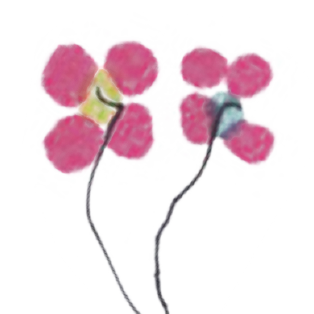 Jonas Mekas 100 anniversary programme at Kino Regina/KAVI
Finland, Helsinki
Venue:
Kino Regina,
Keskustakirjasto Oodi, Töölönlahdenkatu 4,
00100 Helsinki, Finland
Organizers:
Partners:
The National Audiovisual Institute (KAVI) in Helsinki celebrates the 100th anniversary of Jonas Mekas with a programme of four feature films, a short film programme, a photo exhibition as well as a panel discussion and introductions. The programme kicks off on the first weekend of December and runs until mid-January in the cinematheque of KAVI, Kino Regina.
The Jonas Mekas programme starts on 2 December with a screening of Mekas' short films and film diary entries.  3rd December begins with a conversation about Jonas Mekas' work and legacy. The participants include two international guests: Kristijonas Gukauskas, a London-based Lithuanian art historian and independent curator, and Arunas Kulikauskas who has worked closely with Jonas Mekas for 22 years at the Anthology Film Archives. Photos by A. Kulikauskas are exhibited in the lobby of Kino Regina during the film programme in December and January. He will be also introducing the screening of the feature film Reminiscences of a Journey to Lithuania (1972) following the panel discussion and the short film programme on 4 December.
The other films in the programme include Walden (1969), Lost Lost Lost (1976) and As I Was Moving Ahead Occasionally I Saw Brief Glimpses of Beauty (2000), all screened from 16 mm film.
For a complete programme at Kino Regina visit link here.
Still from film "Reminiscences of a Journey to Lithuania" (1972) by Jonas Mekas