April
2022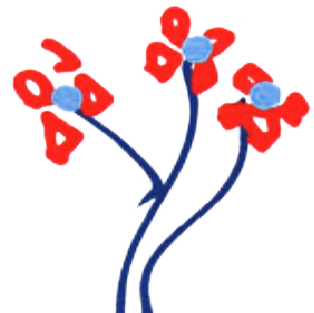 Filmmaking as Taking Notes. Poetry of the Mundane in films by Marie Menken and Jonas Mekas
United States, Jersey City
United States, Jersey City
Venue:
Mana Contemporary,
888 Newark Ave 5th Floor, Jersey City NJ 07306, US
Organizers:
Partners:
Jonas Mekas always celebrated the poetry of film. Marie Menken was his favorite film poet. In this screening we will present the select films of Menken and Mekas and have the discussion about Menken's influence on Mekas' film style and their continuous friendship. The belief that filmmaking is just another way of taking notes shared by both artists will be a premise for the discussion. Marie Menken's Glimpses of the Garden (1957), Notebook (1962) and Lights (1966) alongside Mekas' Notes on the Circus (1966) and Cassis (1966) will be screened.
The post-screening discussion will follow. Select Mekas' texts on Marie Menken will be exposed and some of his poems will be read.
More information click here.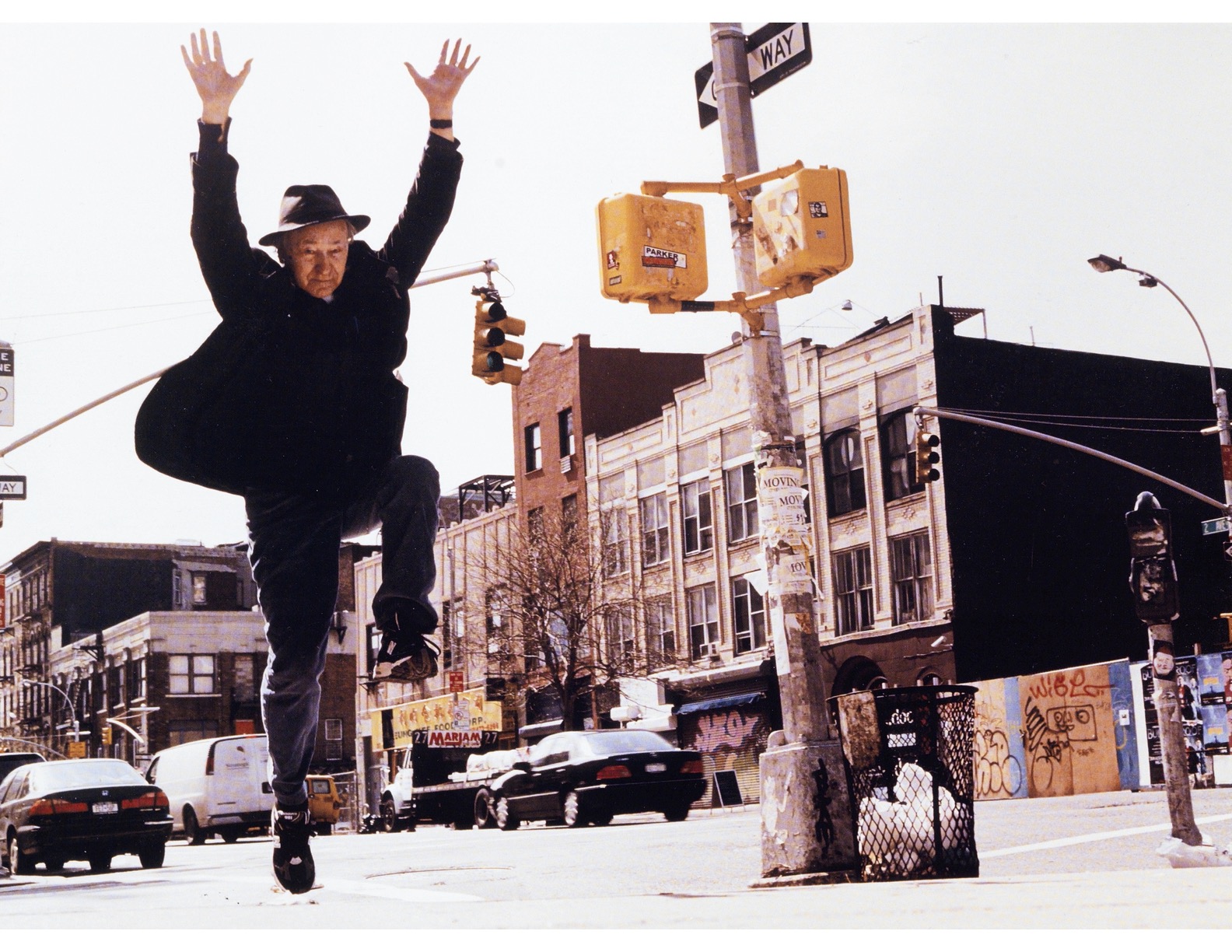 Jonas Mekas