May
2022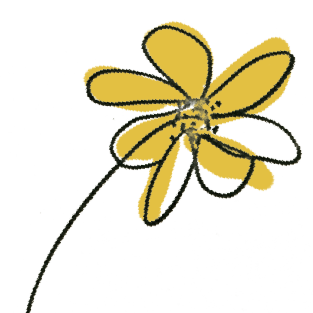 Film-Makers' Cinematheque: experimental film programs at Anthology Film Archives
United States, New York
Venue:
Anthology Film Archives,
32 Second Avenue (at 2nd St.),
New York, NY 10003 USA
Organizers:
This spring the Jewish Museum presents "Jonas Mekas: The Camera Was Always Running", a major exhibition celebrating the centenary of filmmaker, poet, artist, and Anthology Film Archives co-founder Jonas Mekas. From 1963-70, Mekas and his collaborators organized dozens and dozens of experimental film programs, under the auspices of an organization that was known briefly as the Film-Maker's Showcase before adopting its permanent name, the Film-Makers' Cinematheque. 
Renewing Anthology Film Archives collaboration with the Jewish Museum more than fifty years after the final Film-Makers' Cinematheque program, Anthology will present a series of screenings throughout May that will (as much as possible) recreate a selection of the Cinematheque programs that took place there in 1968-70. These programs focus on filmmakers who were notably omitted from the Essential Cinema cycle, demonstrating the breadth of programming presented by the Film-Makers' Cinematheque, as well as the extraordinary vitality of the experimental film scene of the time.
More information available here.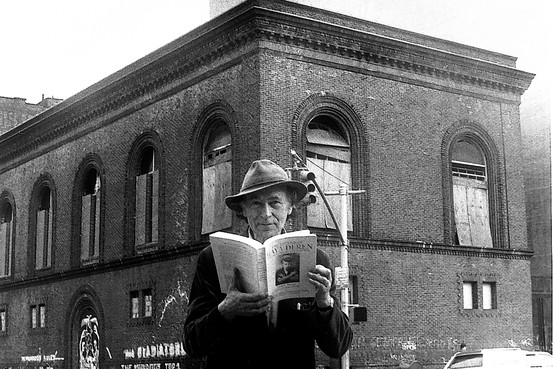 Jonas Mekas