June
2022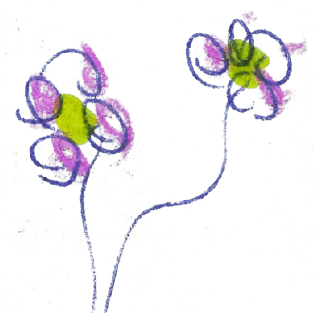 Fashion show of Vaida Voraitė's new collection inspired by Jonas Mekas
Exhibition
Lithuania, Biržai
Exhibition
Lithuania, Biržai
Venue:
J. Basanavičiaus g. 5,
Biržai 41169,
Lithuania
Organizers:
Partners:
On 25 June, Vaida Voraitė, a designer from Biržai who currently lives and works in Berlin, will present her new clothing collection called "Turgus". The collection will combine the life and work of Jonas Mekas. The exhibition will focus on the collection, including linen fabrics made in Lithuania, masculinity and gender changes in society. The Biržai Central Market Square will become a professional catwalk – a very unexpected space for cultural events. The catwalk will not only be walked by professional models, but also by local people together with guests from abroad. 
On 26 June Vaida Voraitė will invite you to visit the showroom at the "Portfolio Gallery" in Biržai. During the event, you will be able to see the newly launched collection up close, talk to the designer and order the garment you want. The events' is free and open to all.