April
2022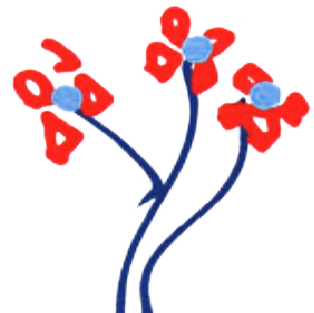 Exhibition "To New York With Love" at the Film Gallery
France, Paris
Venue:
The Film Gallery,
43 Rue du Faubourg Saint-Martin,
75010 Paris, France
Organizers:
Partners:
Programmed to celebrate the centennial of Jonas Mekas, Jonas Mekas 100!, the exhibition "To New York With Love" presents 21 offset lithographs and the screening of the film As I Was Moving Ahead Occasionally I Saw Brief Glimpses Of Beauty, 2000, 288 min by Jonas Mekas.
The 21 offset lithographs, "To New York With Love", is a sensitive tribute to the city, a gift of poetic reminiscences to its viewers. Mekas's images – which range from seemingly banal pictures of teens playing in Central Park to Rockefeller Center's bedazzled Christmas tree – retain the compositional form of the film strip.
The opening of the exhibition and the presentation of the Jonas Mekas book "I Seem to Live: The New York Diaries, 1969–2011: Volume 2" will take place on 14 April, at the Film Gallery at 6pm.
More information to follow.