July
2022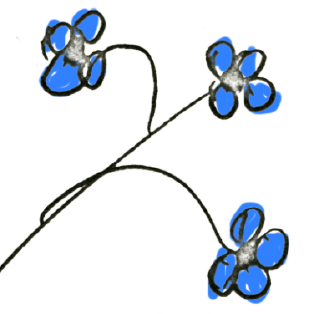 Exhibition "Jonas Mekas… up close and far away…" at the Jonas Mekas Visual Arts Center
Lithuania, Vilnius
Venue:
Jonas Mekas Visual Arts Center,
Malūnų g. 8, Vilnius,
Lithuania
Organizers:
"I don't know if I write poems… When I shoot, I don't make films. I just film, film, film. The same is with my writing. I write, I write, I write… Is it poetry or prose? Or nothing? I don't think about it at all, it doesn't matter in any way. I just write, write, write…" – Jonas Mekas
Jonas Mekas was captured in various circumstances on video and photo cameras in the diaries of friends and other curious people. The audiovisual installation "Jonas Mekas, more closely and from further away" consists of different extremely personal fragments of video and photo diaries of Arūnas Kulikauskas, Chihiro Ito, and Saulius Paukštys, where the main character is Mekas, a poet, a filmmaker and an artist of life. Arūnas Kulikauskas recorded Jonas Mekas in 1998 on the roof of his house in New York, reading his then unpublished poetry. The New York-based artist Chihiro Ito visited Mekas in 2018 and interviewed him about his work, life, and FLUXUS. Photographer Saulius Paukštys captured the meeting with Jonas Mekas in one of New York bars in 2007.
Exhibition is curated by Gintaras Sodeika.
More information available here.