February
2023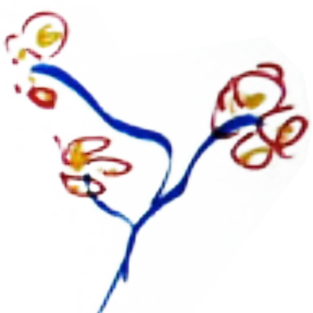 Exhibition "Jonas Mekas: Under the Shadow of the Tree" at Padiglione de l'Esprit Nouveau
Italy, Bologna
Venue:
Padiglione de l'Esprit Nouveau, Piazza della Costituzione 11, 40128 Bologna, Italy
Organizers:
Partners:
The exhibition "Under the Shadow of the Tree" curated by the duo Francesco Urbano Ragazzi at the Pavilion de l'Esprit Nouveau places the building – a residential prototype built in 1925 by Le Corbusier and Pierre Jeanneret, reconstructed in a faithful copy in Bologna in 1977 by Giuliano and Glauco Gresleri with José Oubrerie – in dialogue with works by Mekas, which brings out from the big screen his film diaries. As if it were a sounding board, the entire pavilion is filled with the sounds of the audio diaries with which the artist has recorded life in New York. The tree that stands out in the center of Le Corbusier's architecture, crossing its ceiling, is instead the element around which revolves a reflection in images on the role of nature in the work of this author, a fundamental figure in the history of avant-garde cinema American.
More information on exhibition can be found here.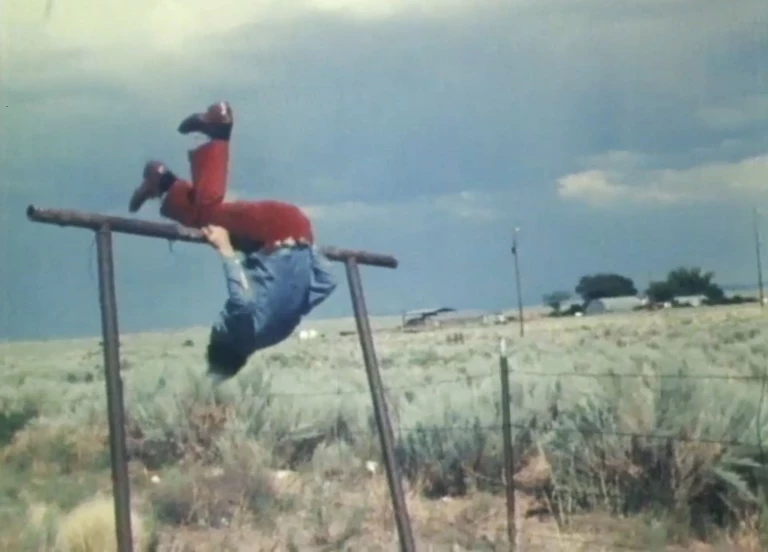 Still from the film "As I Was Moving Ahead Occasionally I Saw Brief Glimpses of Beauty" (2000) by Jonas Mekas