January
2023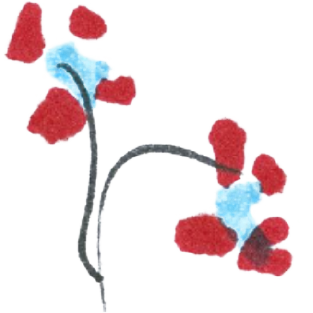 Exhibition by Arūnas Kulikauskas "Jonas Mekas & Frozen Film Frames" at So Foto Galleri
Sweden, Stockholm
Venue:
So Foto Galleri
Skånegatan 81,
116 35 Stockholm, Sweden
Organizers:
Partners:
Photography Exhibition by Arūnas Kulikauskas "Jonas Mekas & Frozen Film Frames" will be opened on the 4th of January 2023. The official opening is on the 4th of January 17.00 – 20.00. The photographer Arūnas Kulikauskas will be present in the gallery during the official opening & artist talks.
Arūnas Kulikauskas is a photographer, freelance artist & graphic designer born in Kaunas, Lithuania 1959. From 1990 he lived and worked in NY, USA, where Arūnas worked closely with Jonas Mekas at the Anthology Film Archives. Now Arūnas lives in Lithuania.
"I photographed Jonas and everything around him. I worked for him at Anthology for over 10 years (1990 – 2001). I took photos at his house, in bars and streets of New York, during movie premieres, during fundraising events, concerts, auctions. With friends and fellow filmmakers, with university students and professors, with people who came to meet him and say thank you for his help or films, with art collectors and Nobel laureates. I used to visit Jonas even after I moved to Lithuania. After his death, I collected all the slides and negatives where his face was. More than 300 hundred images have been collected."  explains A. Kulikauskas.
For more information visit the link here.