July
2022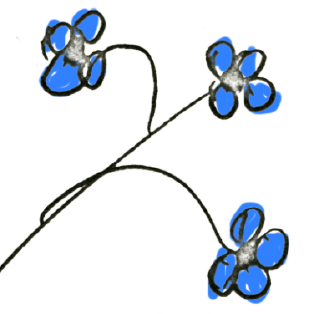 Exhibition "As Far As I Can See " at the SIC! BWA Wrocław Gallery
Poland, Wrocław
Venue:
SIC! BWA Wrocław Gallery,
Kościuszki 9, 50-438
Wrocław, Poland
Organizers:
Partners:
In a 2019 interview, asked by Hans Ulrich Olbricht about projects he did not complete, Jonas Mekas answered: "When I turn 100, I want to go to the Himalayas, to Tibet. We'll talk about it in 2023, when I'm back." If he was still alive, he would be celebrating his hundredth birthday this year, and probably making the trip he dreamt about. But the voyage he planned remained an idea, fantasy of a potential future which may give meaning to the present moment. Perhaps for Mekas the world's highest peaks were always just a vision belonging to the realm of unfulfilled dreams which pushed the artist towards continuing development, further mental and artistic journeys.
The artistic duo Emanuel Geisser and Kama Sokolnicka celebrate the hundredth anniversary of the Lithuanian-born artist's birth with an exhibition about travel, movement, light and dreams which are to remain unfulfilled.
Exhibition is curated by Joanna Kobyłt.
More information available here.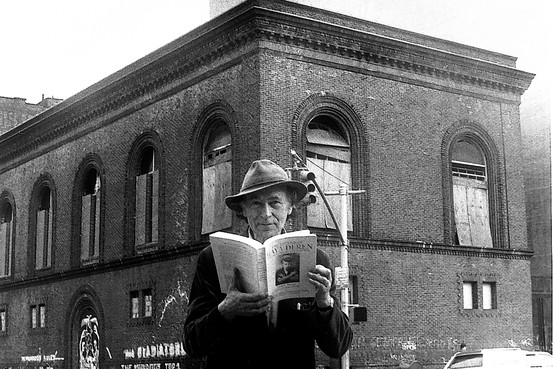 Jonas Mekas