February
2022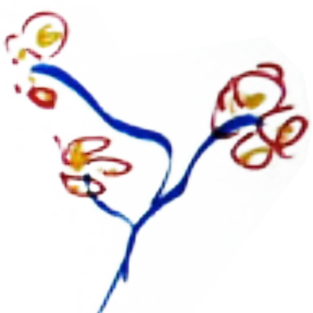 Monograph "Jonas Mekas. The Camera Was Always Running"
United States
Between 1950 and his death, the artist and impresario Jonas Mekas (1922–2019) made more than one hundred radically innovative, often diaristic films and video works. He also founded film festivals, cooperatives, archives, and magazines and wrote film criticism and poetry.
Edited by Inesa Brašiškė, Lukas Brašiškis and Kelly Taxter, Jonas Mekas: The Camera Was Always Running is the first major publication in English on this pivotal member of the New York avant-garde scene, presenting an extensively illustrated, in-depth exploration of his radical art and restless life.
Published by Yale University Press in association with the Jewish Museum, New York, and the Lithuanian National Museum of Art, Vilnius.
More information on this book can be found here.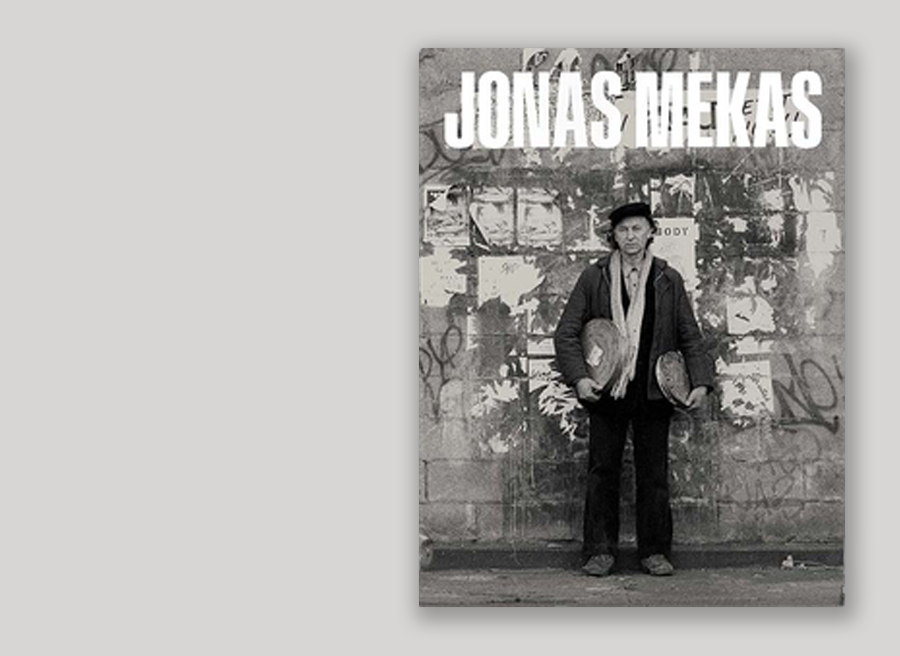 "Jonas Mekas. The Camera Was Always Running". Editors Inesa Brasiske, Lukas Brasiskis and Kelly Taxter. Published by Yale University Press