February
2022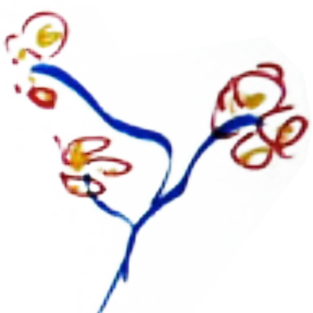 "Among Friends: Cinematic Portraits of Mekas" at Mana Contemporary
United States, Jersey City
United States, Jersey City
Venue:
Mana Contemporary,
888 Newark Ave., Jersey City NJ 07306, US
Organizers:
Partners:
Jonas Mekas has always been known as a filmmaker making sketches, notes and portraits. In the 2000s, he started to exhibit photographic blowups of frames from his 16mm films presenting portraits of his friends cinematically imprinted in his life. Pretty rarely, however, one can see narrative and non-narrative film portraits of Jonas Mekas made by other filmmakers throughout the 20th century. In this first screening a few famous portraits of Mekas done by his friends will be presented.
After the first screening, the discussion on the films and the importance of portrait for the American Avant-Garde cinema will follow. Some portraits Mekas made of his friends will be exhibited at the Mekas' Studio and presented by Sebastian Mekas.
The screenings starts at 11 am and 3 pm.
More information on this event available here.
Jonas Mekas