June
2022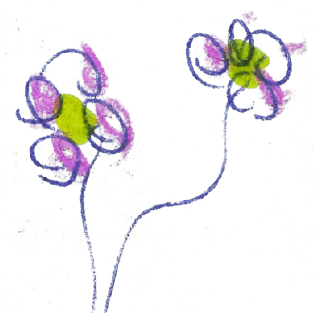 aemi & Triskel present: Mekas 100! in-person screening
Ireland, Cork
A celebration of a towering figure in the history of experimental cinema, this screening of select works by filmmaker Jonas Mekas includes one of his most celebrated films "Reminiscences of a Journey to Lithuania" (1972) as well as the rarely screened "Self Portrait" (1980). Jonas Mekas arrived in New York as a Lithuanian refugee in 1949. He would go on to leave an indelible mark on that city, surrounding himself with a found family of filmmakers and other creatives but his experiences and development as a filmmaker also remained tied to his Lithuanian roots and the journey he made in his youth. His film "Reminiscences of a Journey to Lithuania" helps trace that journey and the impact it had, a wonderful introduction to his free approach to film. That film is twinned here with the single take interview film Self Portrait.
This screening will be introduced by University College Cork's Laura Rascaroli, Professor of Film & Screen Media
The event is supported by The Arts Council and the Lithuanian Embassy of Ireland
More information can be found here.
Jonas Mekas, Palais de Chaillot, 1997, photo by Boris Lehman